Why Virtual Is Your New (And Improved) Reality
We may not be able to see you right now, but we definitely hear you. All sense of routine and normalcy is gone. Days have fused together, and pajamas have become the new daily uniform (and that stretchy waistband can be misleading!). You're constantly surrounded by a family member, but also feel incredibly isolated. The last thing it seems like you can find time for is a workout. 9:30 am was your sweet spot for class, but now you're homeschooling then! Or spending your lunch break at the nb across the street was a no-brainer, but the studio is nowhere near your house while working from home.
Finally! Some good news is here friends! We have been listening to your feedback. Your struggles of getting back to the barre have varied, but the women on our staff and within our company have been in your same (house) shoes right now! We had to pivot almost instantaneously, just as you have had to do day in and day out the past few weeks.  It's brought a whole new meaning to flying by the seat of your pants to say the least! How can we continue to be a safe space for you to connect (and disconnect); to let you breathe and move throughout your day; to expand and grow in new ways physically (and mentally) – all outside of our four studio walls?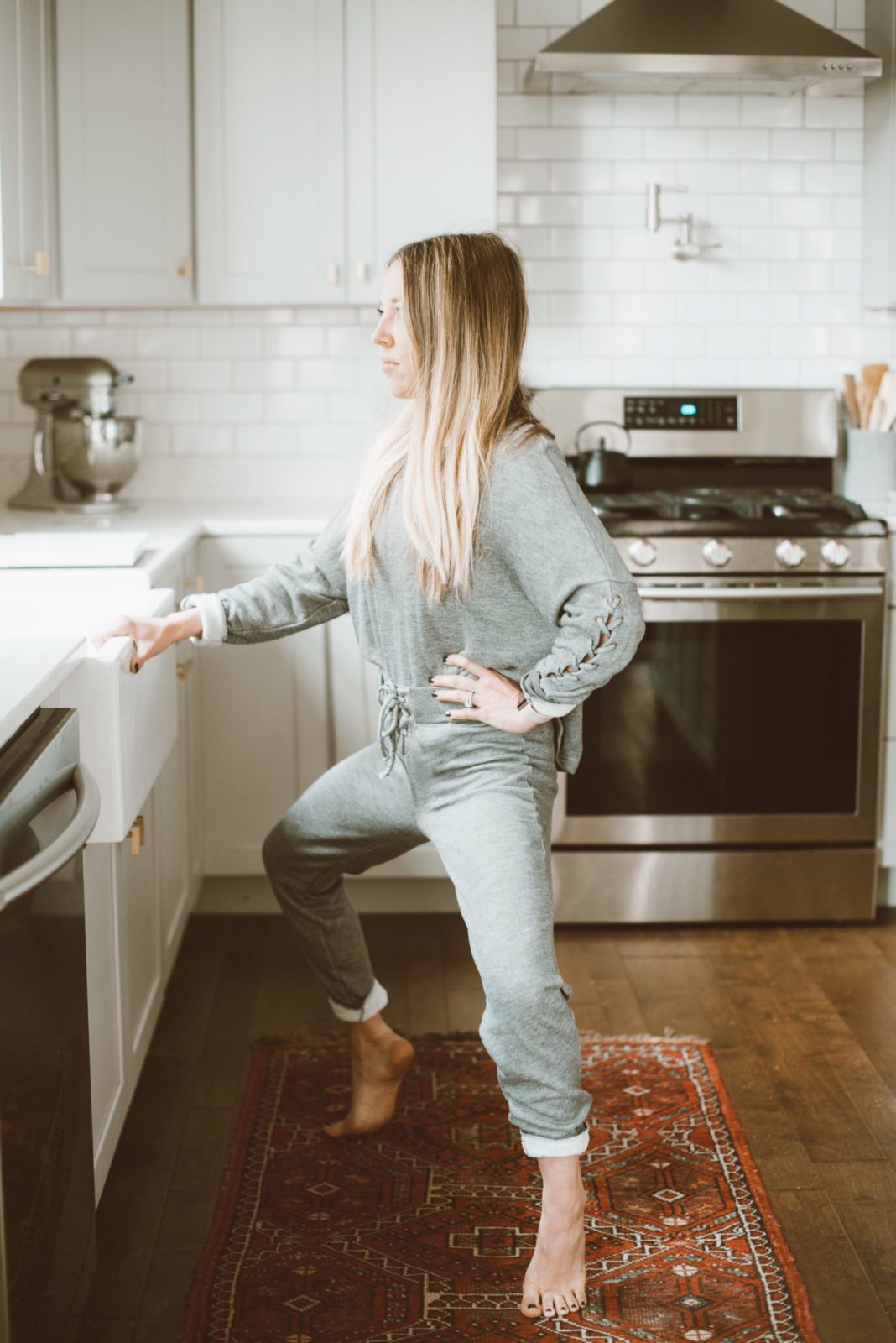 We bring those studio walls into your HOME. We are super pumped, and know you will be too, about the official launch of our new virtual studio platform, nb LIVESTREAM! Picture 49 class times, (that's not a typo, FOUR NINE), ranging from 6 am to 7:30 pm, with full-body workouts ranging from 30 to 55 minutes. We deliver the same, dynamic workout you know and love from your bedroom or living room. Pretty dreamy right?
Like basically everything in your life right now, this new schedule isn't set in stone. A quick recap of where we came from, and more importantly, where we are going. First we tried Facebook groups. Then we started streaming 1 – 2 classes a day on Zoom from our local studios. But both of these options were missing something big – YOU!! We had no idea on Facebook if we were talking to dead air the entire class – there was no one there on our end, that we knew of. We loved making the transition to Zoom – better audio capabilities and the ability to 2-way video conference (so we can SEE you – civilization, woo hoo!!). But we felt like we were still missing a large majority of our members, live. Some of you could join in live on those 1-2 classes daily, but most of you could not. And let's all be honest with each other. No one pushes as hard from home when there's not that accountability, or energy, of doing it live with others (and your cameras ON babes!). A recorded class is a fantastic plan B, but it's like taking a class without sound. You can mirror the moves pretty well, but you're not getting the full experience.
So here were are, headed into June with largely the same circumstances of staying at home. How do we get in front of you, when we're miles apart? We join forces with incredible NB talent across the southeast, to deliver a MEGA-live schedule, designed around your current lifestyle. Here's what you can expect: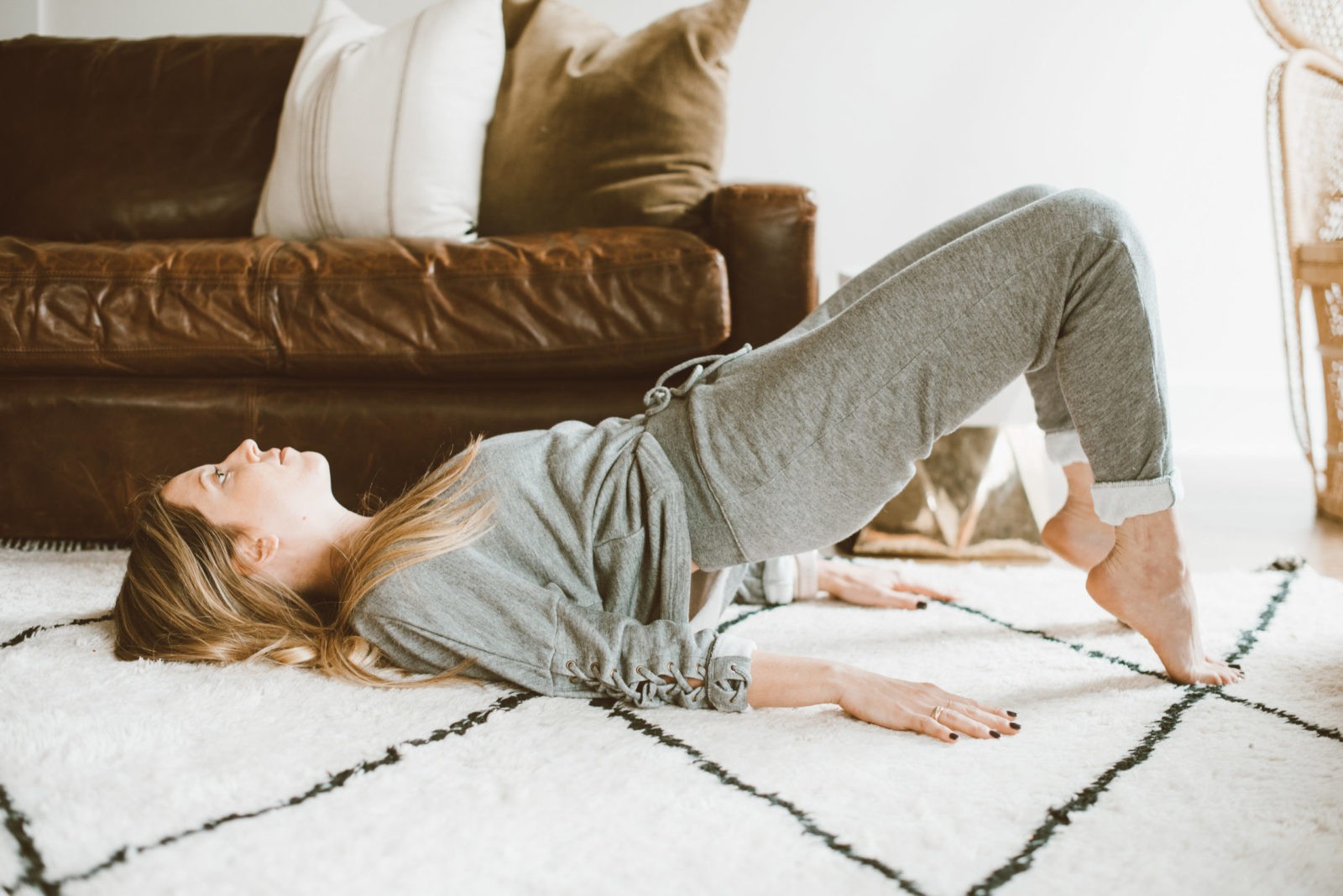 Non-traditional class times. What's traditional anymore anyways? We're testing the waters with a plethora of class times to see what works for you right now, understanding it may not be the classic studio hours we're used to operating. Expect up to 9 classes per day, with classes being offered over the course of 14 hours. So basically if you're not sleeping, there's a class time for you.
New class formats. When you start to pivot, it's like your eyes are unveiled to new possibilities. I bet you didn't think you'd be homeschooling, or see your boss in a WWE mania t-shirt on your 'casual Friday' Zoom conference call. When we're pushed out of our comfort zone, creativity starts to navigate your decision making. (Who would've thought we'd see 'fashionable' face masks 3 months ago?!). We have big plans for keeping our classic barre class engaging with new challenges, while always favoring approachability for all levels, and most importantly surpassing your expectations. Can't get in a full class right now? No problem, our new barre30 class will have you dripping with sweat (and burning from head to toe) in record time (it's founder Katy's new fave class!).
No equipment needed. We love to say that you are the best tool to create impact in class, and the only piece of "equipment" needed to create the burn and shake. That's because our classes are centered around body-weight resistance. Props are fun and all, but totally icing on the cake. The only thing we suggest for any nb LIVESTREAM class is hand weights, or a set of canned goods or water bottles from home. If you want to up the ante and incorporate equipment you'd find in-studio, you can order online here.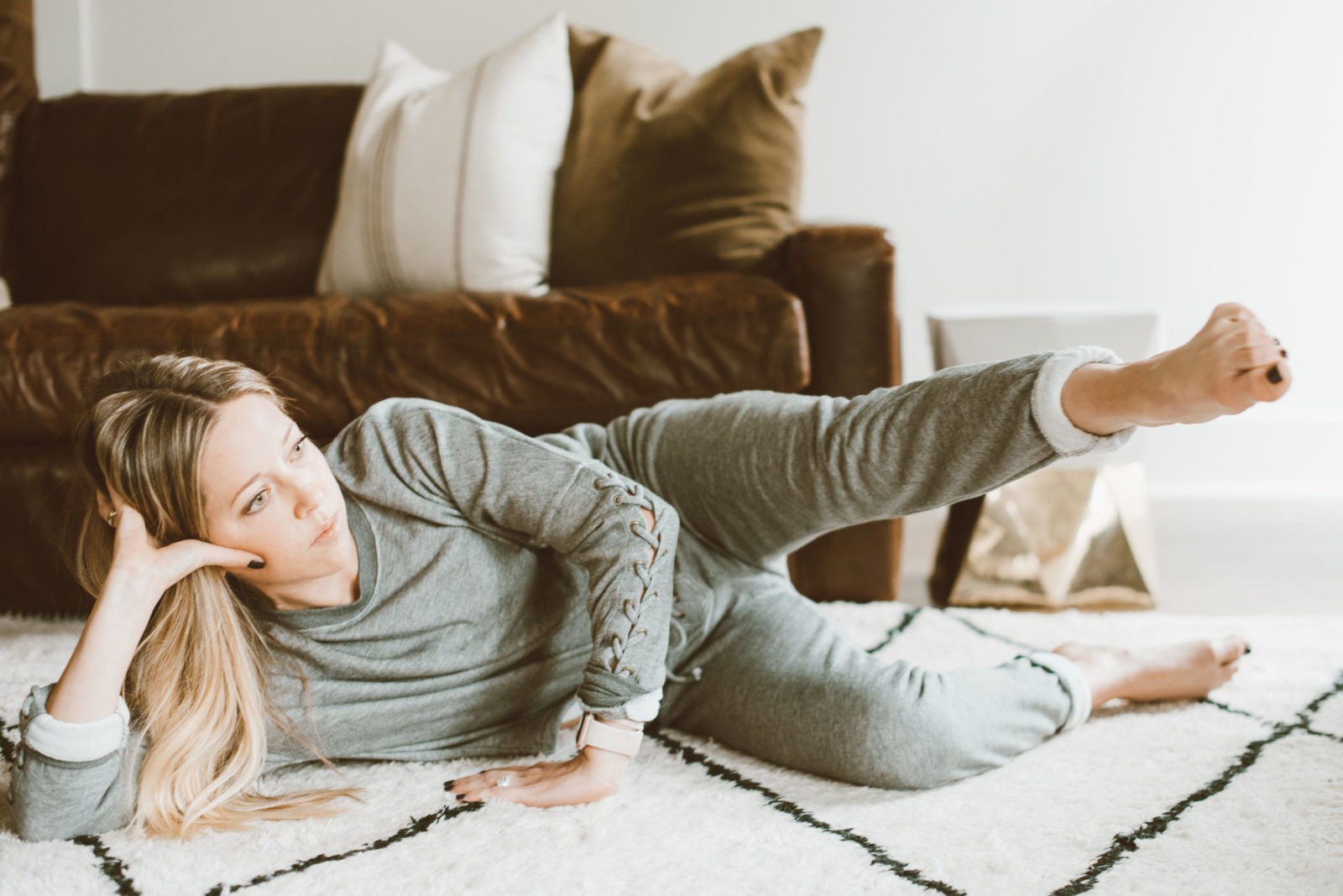 New faces!! Ever wanted to take class with our master trainers, or our founder Katy, but don't live in Knoxville (or other nb studio cities)? Now you can! Wonder if all nb studios look the same? Barre hop across the southeast as our most energetic and knowledgeable instructors lead you in class. Switch it up as often as you like! With 14 studios and counting, you'll get to take a variety of classes from a variety of nb teachers. Not only will the person wearing the mic be a fresh, fun face, you'll be tucking alongside barre babes  in AL, VA, FL, NC, and TN! Hit up the chat box (or unmute yourself) before or after class (just not during please!) and make a new barre bestie!
Personalized attention and instruction. One of our company pillars is that you find personal success and growth in your wellness goals with us – whatever that looks like for you. We are proud to serve as your guide and right-hand woman in class. When you camera is "ON," we will continue to provide personal modifications, adjustments and motivation personally to you. It's so good you'll get goosebumps down your back thinking we literally just retucked your hips in your living room for you 🙂 Plus, speaking from personal experience, I work 200% harder when I know my camera is on. It's sort of like when the instructor leaves her barre post and starts scanning the room and you immediately grow two inches taller in posture and straighten you leg a little longer (you know what I'm talking about).
Plus some shenanigans. We always like to let loose and have fun with you guys, so we're enforcing a mandatory (wink) "5 at 5" mini-workout for you, over on our company instagram stories, @neighborhood_barre, a couple times weekly. Follow along and catch founder Katy in her ever-expanding barre-drobe (clearly the fashionista in the group), workin' up a sweat to kick-off your happy hour. These light-hearted mini-sessions (roughly 5 minutes) will focus on arms, abs, and other parts of the body you want to tighten and tone for summer. We'll incorporate more fun elements for our nb LIVESTREAM members as well, like exclusive intensives, hangouts, and more this summer!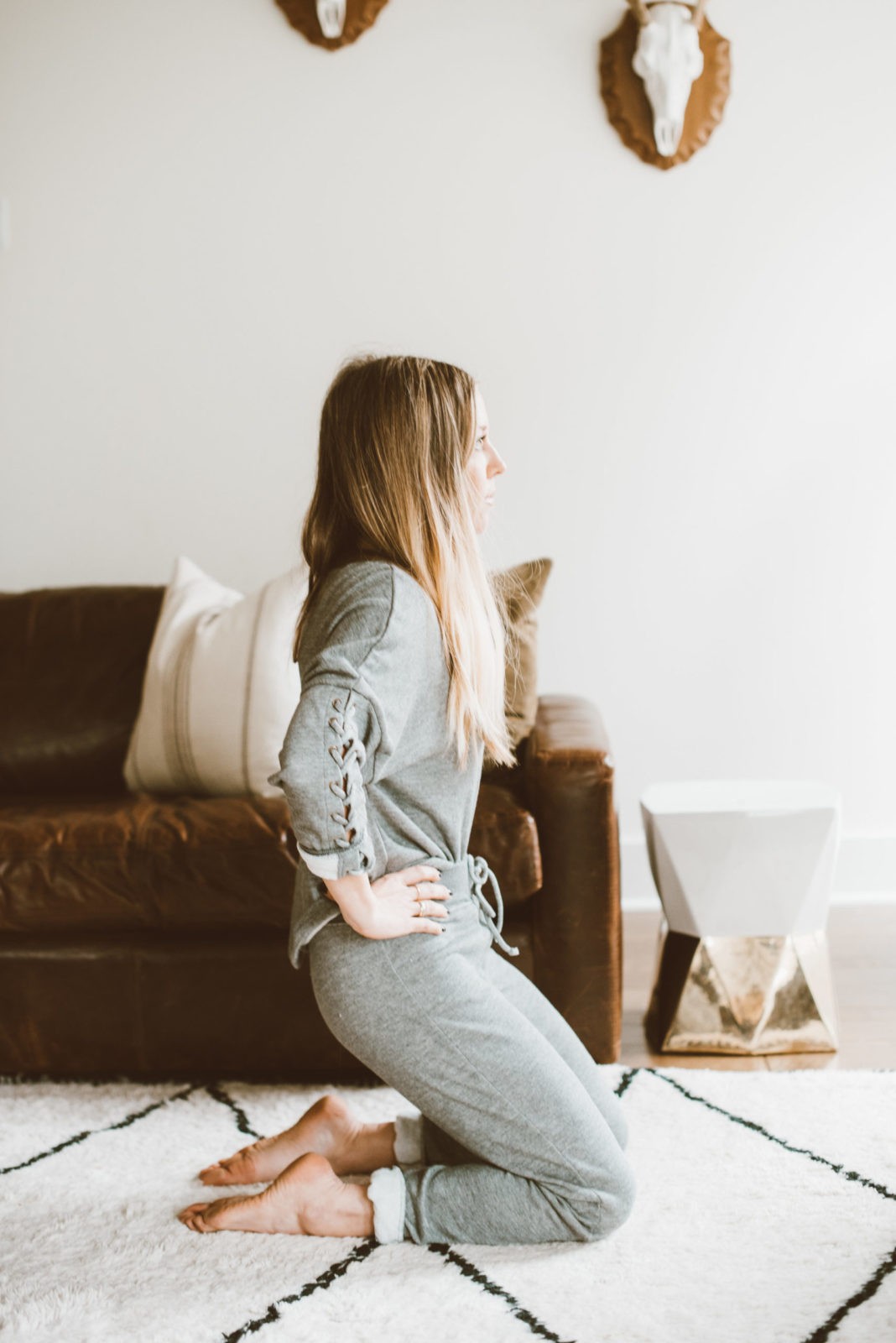 We are kicking off nb LIVESTREAM officially on June 1st. If you're not a current subscriber, you can join in for just $25 weekly for unlimited access. We know things are changing faster than ever right now, so there's no commitment to subscribe. When you need to take a break and want to pause or cancel your weekly draft, just shoot us an email to info@neighborhoodbarre.com. Remember, classes can be taking from virtually anywhere – you don't need to be a resident of AL, FL, NC, TN or VA to take class with NEIGHBORHOOD barre! So invite your friends and family to take class with you too! Prices will go up soon, so lock in the rate of $25 weekly now!
Here's what you should know about next steps. The schedule is fluid, and subject to change. We plan to grow the schedule after we're able to gauge attendance and find the most popular class times from home. This is only the beginning, and we have big plans for ways that we can connect on and off the barre with you, from home! NOW is the time to find a new rhythm with your workouts. You're not stuck at home and you're not alone. You just need to reframe what your group fitness class should look like right now. We are here to move, sweat, stretch, and sculpt with you! Click here to view our current LIVESTREAM schedule and get started with class. If it's your first livestream class with us, your first class is on us! Just click here, and enter your email address in the pop-up window with the first class free offer and we'll get you set up. Hurry, there's one starting soon, you can still make it!!