Top 3 Wellness Trends To Try In 2019
We're getting on board with the top predictions in wellness of the New Year, that will have you feeling resolute with your health! Expect to hear more about these emerging trends in the coming months, as you make room to slow down (hint 1), relax and recover (hint 2), and dive into what's really happening inside your body to optimize feeling your best (hint 3).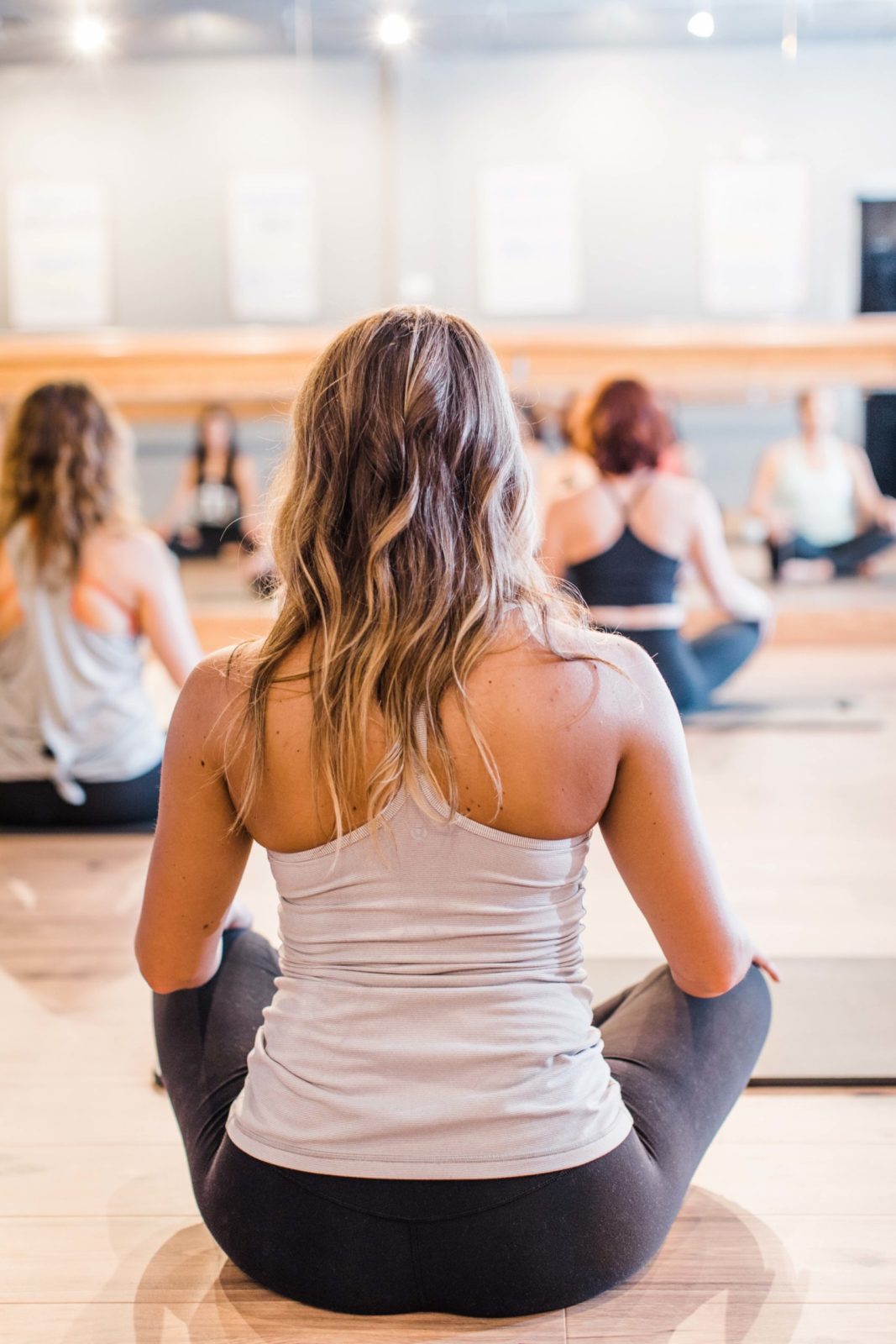 Trend One: Sweat with Intention
We recently blogged here about the benefits of adjusting your fitness routine to become sustainable, throughout not only your year, but throughout your life. We want you to sweat smarter in 2019, and elevate your self-care routine, inside and outside the studio.
Performance-based, cardio-intensive workouts can spike your cortisol levels, sending your body into fight-or-flight mode. This temporarily hits pause on regular bodily functions – causing your metabolism to slow down, and can signal your body to store fat. It can also prime your body for injury, and ultimately slow your progress towards your fitness goals.
The new trend is about exercising just as much for your mental health, as your physical health. 2019 is your year to streamline your self-care, and your exercise classes should measure up to that. Consider taking lower-impact classesl shorter classes (like a 30 or 45 minute class; or those that have built-in recovery elements, like longer stretching, or utilizing added equipment like a foam roller. It's time to strip-down self-care and simplify your approach!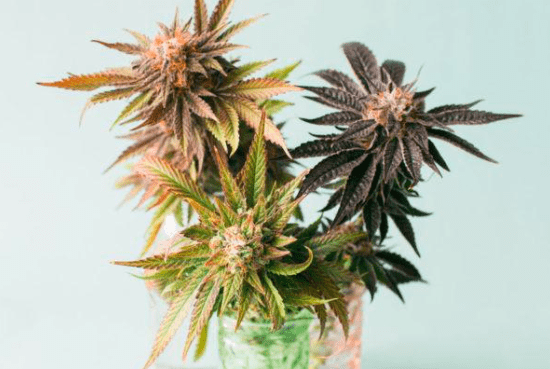 Trend Two: Recovery, in Liquid Form
The chill vibes from trend one are mounting in trend two. This next big prediction has us breaking out the droppers and needles – we're talking CBD oils, and IV Drips. IV Drips are not just for a post-heavy night of partying anymore. The idea in 2019 is that your body can put whatever's in the IV to use, fast. Our bodies can sometimes reject, or not fully absorb, the nutrients we ingest orally – especially depending on gut health. IV infusions work through your bloodstream, thereby bypassing the gut altogether. IV infusions have been credited with doing everything from enhancing your skin's glow, to aiding muscle recovery, and improving your digestion and immunity.
Much like the IV infusions, CBD, or cannabidiol – a non-intoxicating compound in hemp and cannabis plants, touts promises of relieving anxiety, insomnia, pain, and inflammation. Tinctures and oils exploded onto the scene in 2018, and will only grow in popularity now that the 2018 Farm Bill has passed. What to expect this year? First, more regulation and transparency around the product (do your homework on your source!). Expect more infusions, think CBD oil paired with certain adaptogenic or other herbal ingredients to maximize effects. Also expect upgrades in the delivery of hemp products, with a focus on  bioavailability—ones that are more easily absorbed and utilized by the body than the current CBD oils and tinctures.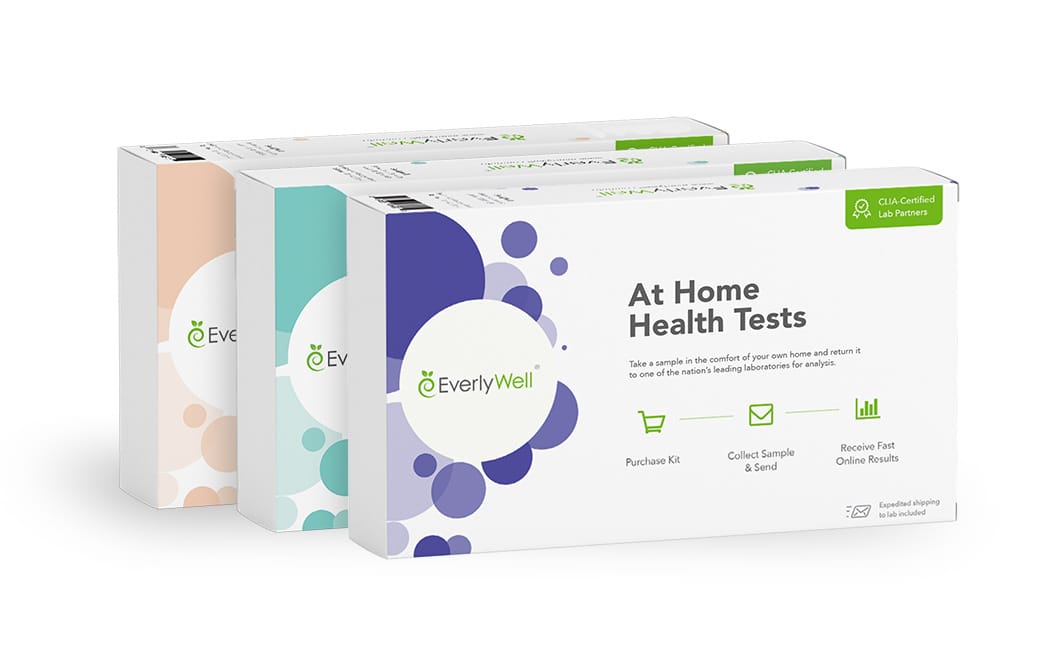 Trend 3: Hormonal Health is on the Horizon
Hormones aren't just something you deal with once a month. Studies are on the rise that hormones affect other facets of your health, beyond regulating your cycle – from your heart health, to your quality of sleep. And with the cost of healthcare continuing to skyrocket, some women are taking healthcare into their own hands in 2019. Brands like Thorne and EverlyWell have at-home hormone testing kits – with kit options like stress, sleep, and thyroid, in addition to fertility. This method comes with an important disclaimer: the results typically deliver a broad guideline for remedies. And it's always best to consult with a doctor to find a resolution that is right for you personally. Consider finding a hormonal specialist, or functional medicine doctor to guide you through your results.
Needless to say, taking care of yourself, from the inside-out, is the ultimate trend for 2019. What trend are you most excited to try out? Tag your local studio if you choose to explore any of our predicted top trends – we wanna know!