Super Bowl Snack Hacks
Get your game face on, girl. We've got you covered for this year's Super Bowl, to survive the party, foul-free this year. Get ready to score big on the snacks, while keeping your calories in-check, and still keeping your #selfcaresunday routine strong. We've got our top 5 tricks to keep your super bowl spread crowd-pleasing, without consuming more than your entire day's worth of calories in one sitting. Who's ready for the game (or at least the half-time show, like us!!)?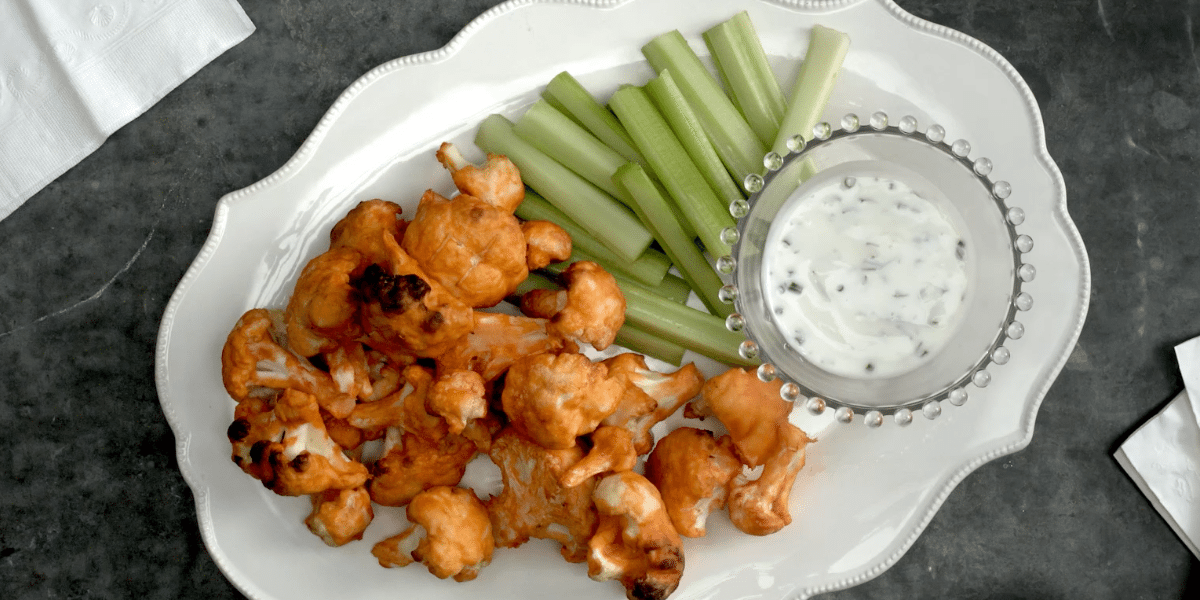 Chicken Out On The Wings This Year: For an added fiber boost, try buffalo cauliflower bites instead. We're loving this recipe from My Fitness Pal, that even includes a low-calorie take on a buttermilk dip. Or consider swapping with buffalo-tossed shrimp skewers for a lighter take on this popular app, while still packing on the protein. Pro-tip: put your cauliflower bites in the air fryer to save on unnecessary fat and calories, while still maintaining that crispy crunch.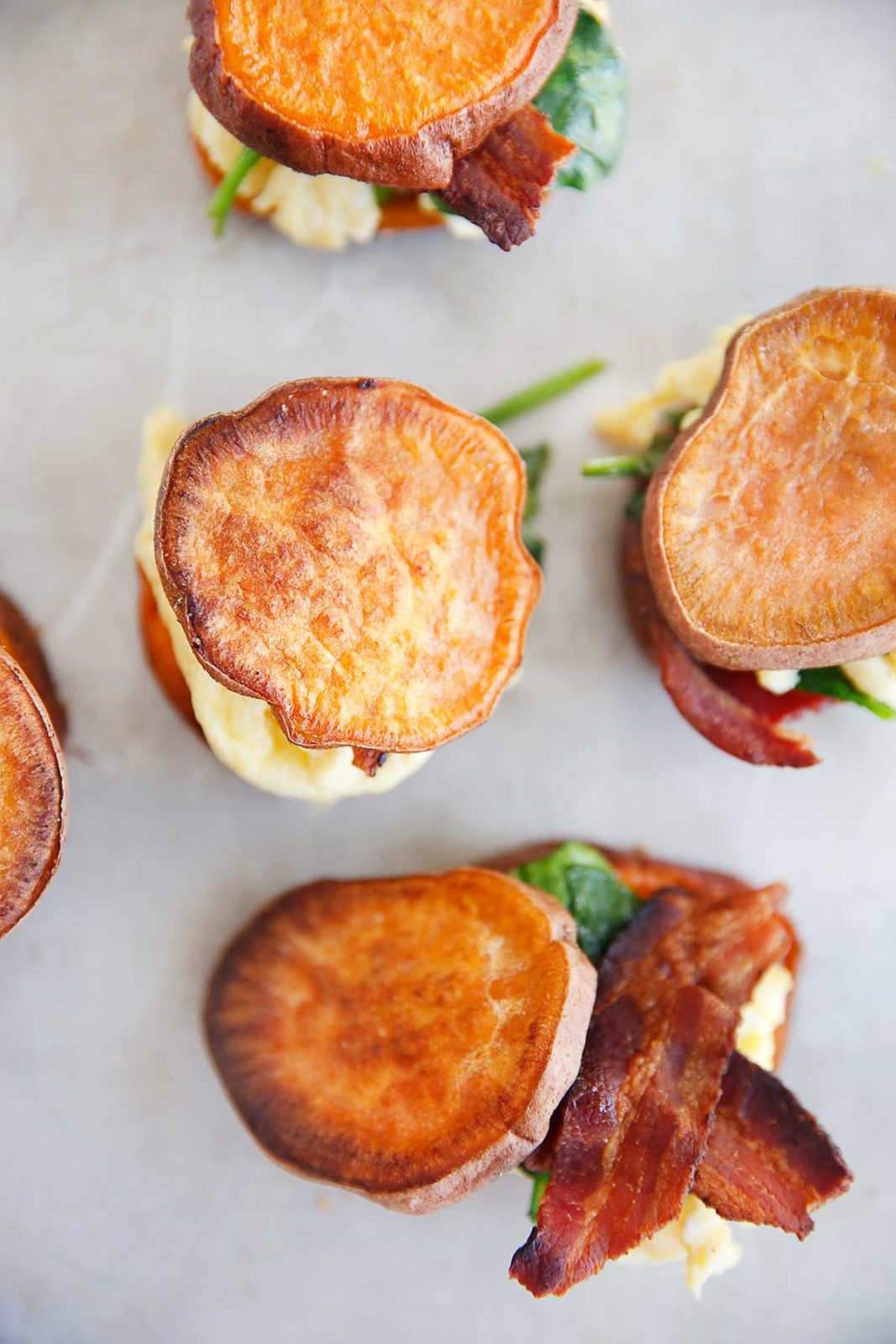 Slide Over, Bread Bun: Everyone loves a big, juicy burger on bowl day.  Lettuce wraps are pretty common these days to sub out your bread bun (just make sure to choose something that will hold up, like romaine, iceberg or even cabbage leaves.) But have you considered sweet potato buns? Simply roast in the oven with a little olive oil, and you're done. It's not only gluten-free, but nutrient rich. Get the extra point by choosing a leaner meat, like bison or turkey, score!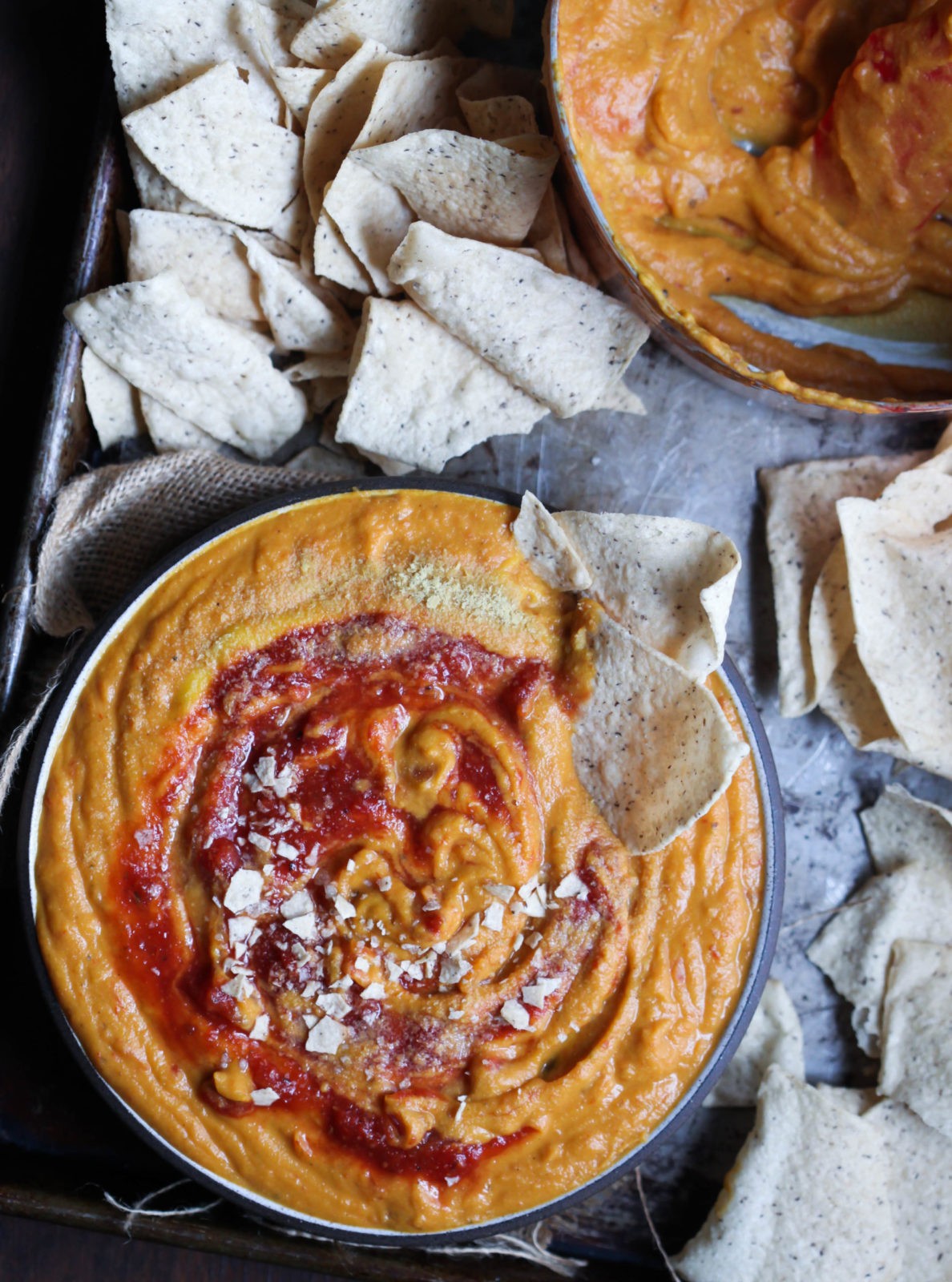 Time To Skinny, Dip: Pass on the Rotel, and consider a healthier swap to sub out all the saturated fat in this super popular cheese dip, like butternut squash or sweet potatoes. We love this easy-breezy recipe from Laura Lee Balanced, using both sweet potatoes and cauliflower, to keep it creamy. Or consider at least subbing some chips for veggies, like carrot sticks, cucumber slices, sliced peppers, and broccoli and cauliflower bites.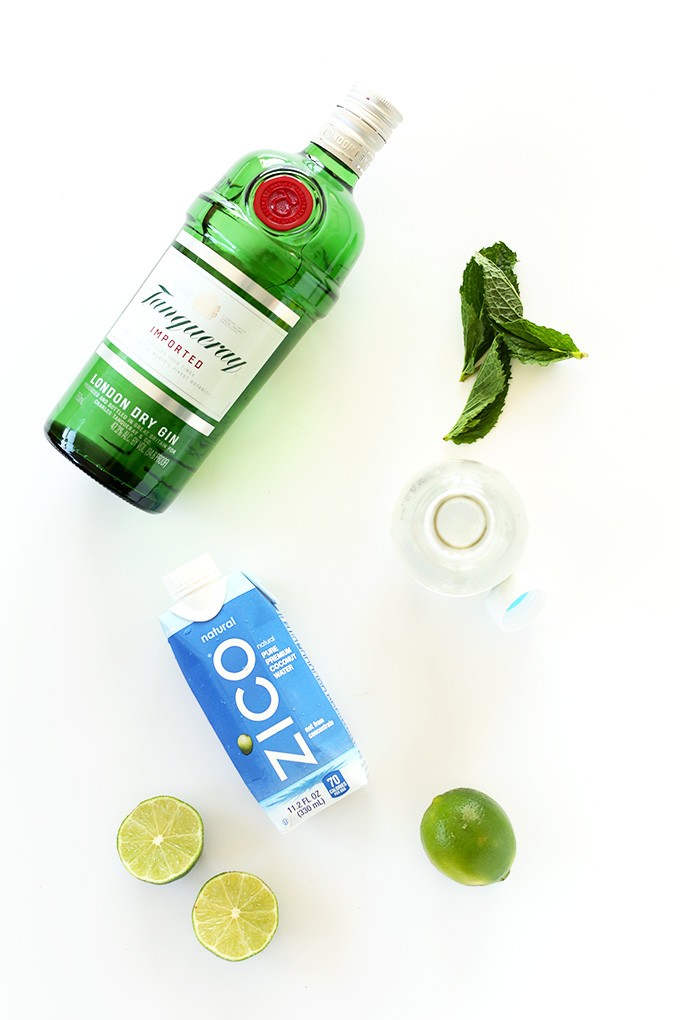 Pass The Gator-aid: The easiest way to cancel out those game day libations is to up your hydration game. Consider boosting your H2O with electrolytes, just like the gatorade that's being served on the sidelines. Make a cocktail or mocktail with coconut water, which is high in both potassium and electrolytes. Keep it simple, with this fail-proof  coconut gin and tonic recipe from Minimalist Baker.
Get Your Head In The Game: Be mindful of your portions. Even with lightening up your super bowl fare, make sure you're making yourself a plate to keep your portions in check, versus standing around and snacking. Make your plate, then literally move on, as in away from the food. Place your focus on enjoying time with family, friends, and don't forget to watch the game!