Summer Sippin' Without The Cals!
We know all too well the struggle of derailing our diet and hard earned physique with a marg over mexican or frozen daiquiri beachside. With the help of our resident mixologist, Katy, we whipped up a few cocktails so you can have a social drink (or two) while sparing your waistline. See below….
Items you'll need:
Muddled or torn mint (you have to at least chop or tear the leaves to get the mint effervescence to come out)
Ice
1 oz of Deep Eddy Grapefruit Vodka – Why we love it: it's a hip brand out of Austin,Texas that uses REAL ingredients. This is not a simple syrup fake grapefruit, rather, it's distilled 4x with grapefruit to give it the color and flavor). Available at Admiral Wine and Spirits at The Northshore Town Center (like them on Facebook here).
Lacroix Grapefruit flavored sparkling water or Club Soda. We recommend Club Q (also available at AWS) because there is no sodium or additives, only crisp bubbles – and a lot of them.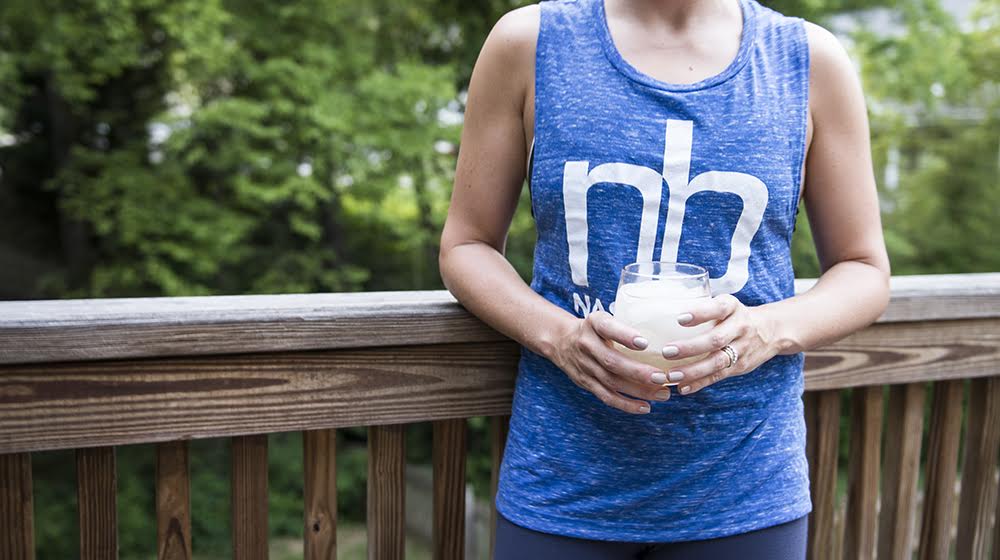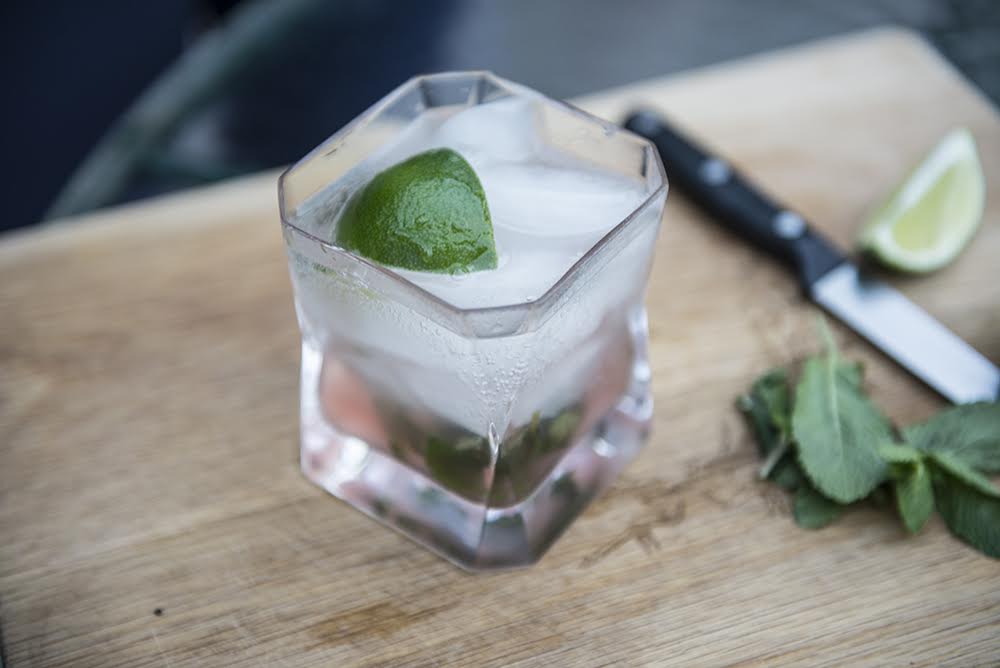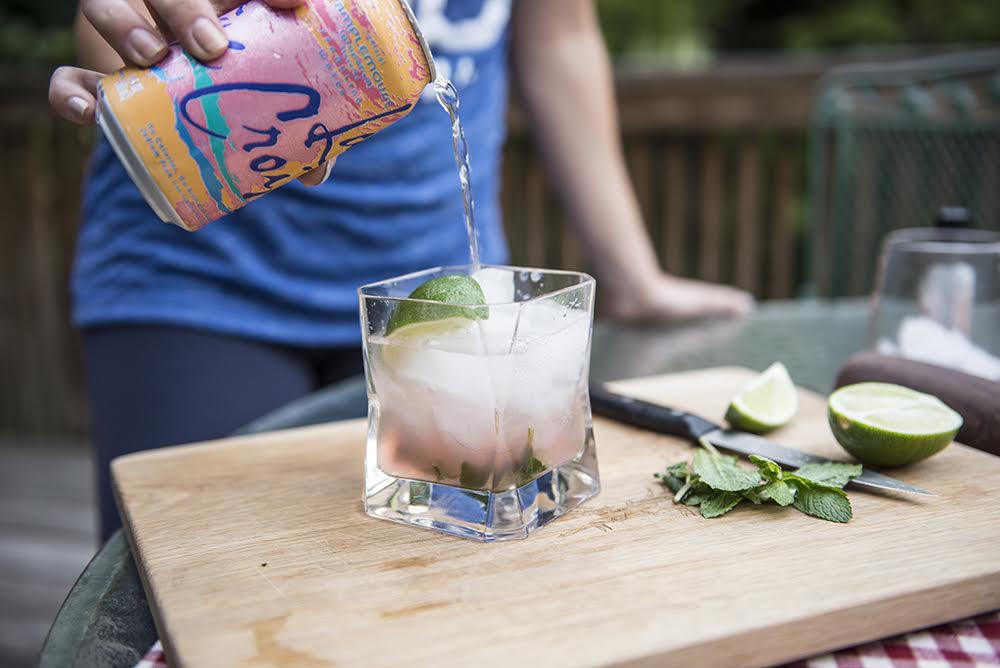 So tasty you would never guess it's only 65 calories….
Never fear..if you aren't into cocktails our FAVE beer is Skinny Dip by New Belgium. At only 114 calories a pop it packs a ton of flavor and will not disappoint!