Fitness Is More Fun, And Optimizes Results, With A Friend
Do you have a workout buddy, accountability partner, or "frenemy" you regularly see at the gym? (Hey, a little healthy competition never hurt nobody, am I right?)
Maybe you should.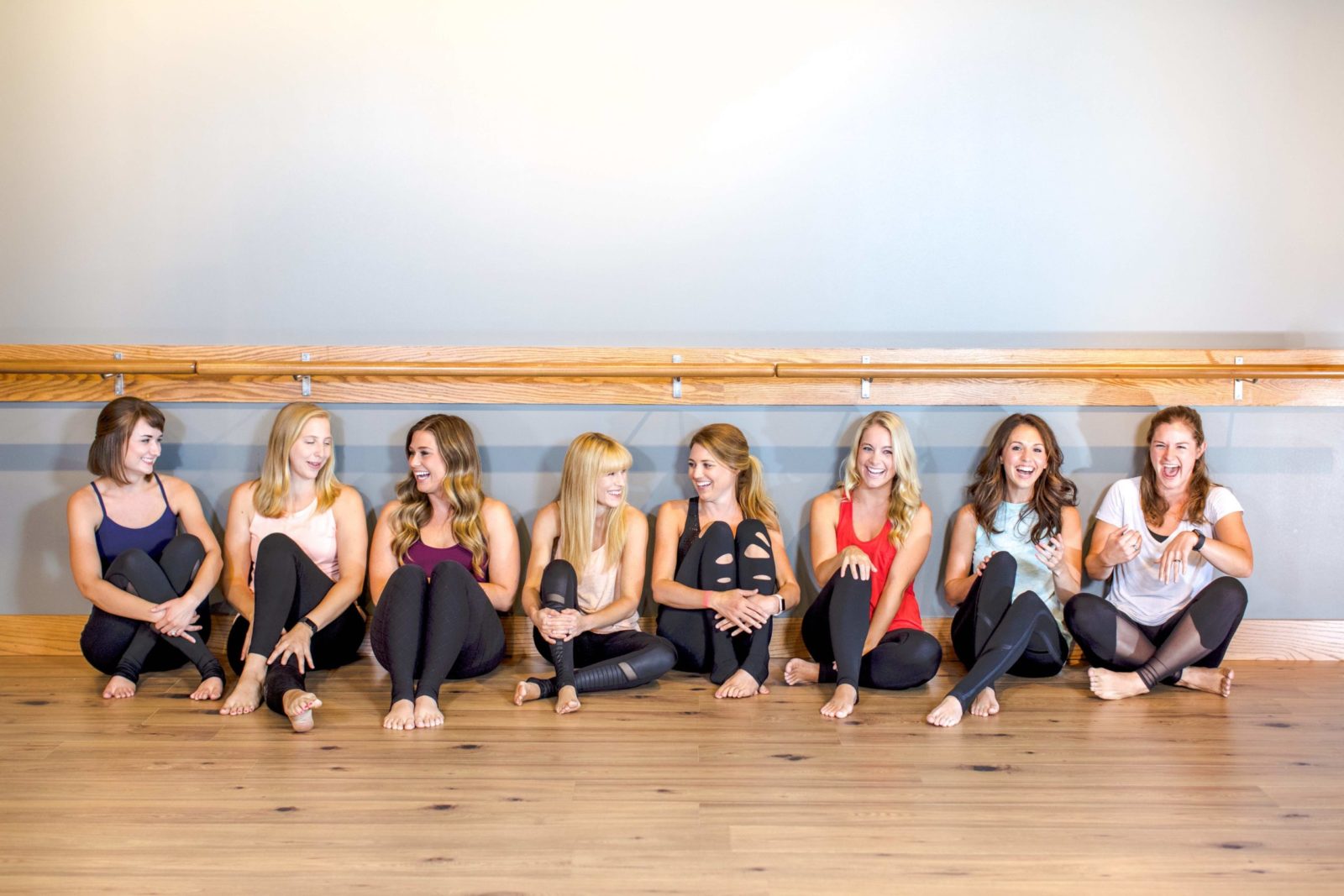 Did you know that nearly two-thirds of women try harder when exercising with a friend? One study showed women burned up to 20% more calories when exercising in a group, versus going it alone. You also tend to exercise for longer when you exercise with friends, or in a group setting. Typically those that exercise solo workout at least 15% less overall time, than those exercising in a group.
One-third of women also use their friends as inspiration to stay in shape. And let's not forget about the other benefit of group exercise – socializing! Whether you're attending with a friend, or making new ones at the studio, socializing is a crucial part of your overall wellness, really.
Several recent studies have linked social connection with physical health benefits, and better habits with a more healthful lifestyle. There's the obvious top-of-mind connection, that simply placing yourself in a social setting or atmosphere that encourages healthful habits, therefore sustains mindfulness over what we then choose to eat, exercise, and other lifestyle habits.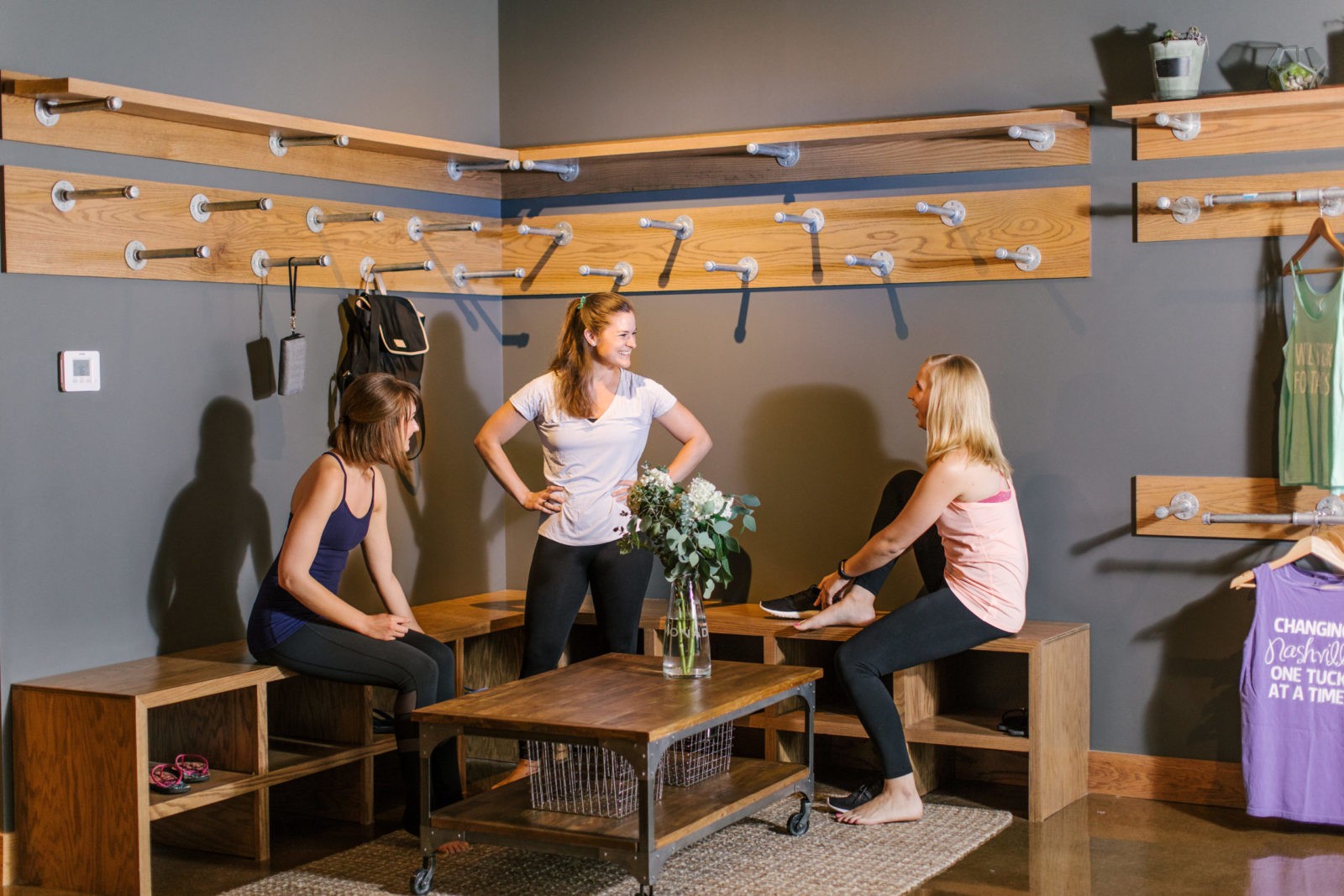 Think of it like your vacation time: when one healthy habit is in absence, we usually toss out the others. Most of us don't exercise, and therefore typically also throw any other healthful habits to the wind (hello day-drinking and restaurant binge-eating!). The friend philosophy flies even on vacation mode: consider using your spouse, or family members, to help keep each other accountable when traveling. It doesn't have to be every day on vacation (you are there to live a little and let go!), but even 1 or 2 days of 'normalcy' will make you feel 10 times better, both during and after your vacation.
Another interesting study tracked a group participating in a 12-week fitness program. They found that people who exercised in a group rather than on their own had decreased stress levels and also had better mental and physical well-being at the end of a 12-week fitness program. Their peers who went for solo fitness sessions, or who exercised with only one partner, did not experience the same improvements. Connecting with other people plays a vital role in your stress, and overall happiness.
Ready to embrace "the more, the merrier" philosophy? We have a few ways to get you up to speed!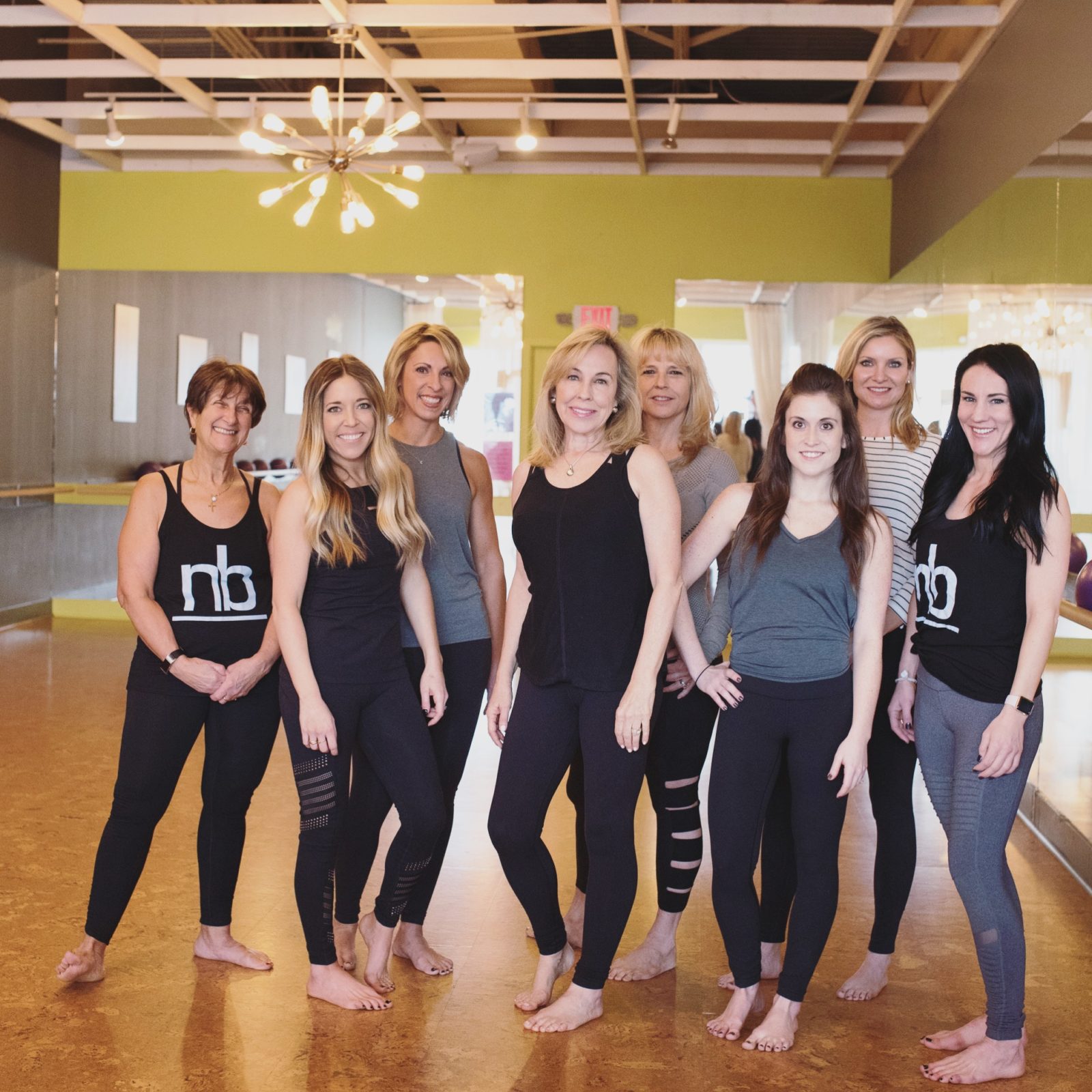 Participate in a challenge! Traditionally fitness challenges may involve setting personal goals, but changes in your increased weekly attendance will likely lead to a new (barre) buddy or two, by bonding over sore muscles and attending consistent class times together. Signing up for a fitness challenge with a friend is a great way to hold each other accountable too, especially when you're starting something new! There are even some fitness challenges that already have a built-in buddy option (hello barre (bestie) bingo!
Pick your partner wisely. If your ride-or-die BFF is a hard-core yogi, and you're not, she's probably not the person to approach. Consider thinking out of the box. If you never see your sister (or sister-in-law, cousin, mom, etc.) and she's local, what a great way to get in a little extra family time! There's always the option to find someone from work (clearly your schedules match up!), or make a friend in a workout class you really enjoy. That person already enjoys the same method of exercise too, so it will be easier for you both to show up for each other.
Pick one wellness outing with friend, monthly. You can obviously go to an exercise class together. But consider some other healthy alternatives: take a hike instead of sitting and chatting over coffee; or maybe take a cooking class together (versus a happy hour with loads of chips and guac.) Try to schedule this at least once a month, for both peak mental and physical wellness.
Set up a contingency plan, and stick with it. If you're supposed to meet your friend each week for a 6 am class, and work or illness, or sleepiness!, gets in the way, have your back-up workout already scheduled. Decide now that if either of you miss your regularly scheduled weekly workout, you BOTH have to attend the Saturday morning, or Sunday afternoon option instead, for example. You're both more likely to stick with your plans long-term if you have each-other (back-up plan included). Be flexible and remember to make changes, when both your schedule or your friend's schedule is conflicting.
Motivation is the best medicine. Feeling tired? stressed? bloated? We'll find nearly any excuse to not work out. Re: insert your fitness friend here. Working out with a friend gives you a built-in cheerleader! You're both sharing similar goals, so you can provide support when the other is feeling down. Share common frustrations, questions, and all the highs and lows. Connecting is what cultivates true dedication to a goal. The next time you're struggling in a superset, let out a "we've got this!" to your neighbor. Both you and she will be crushing it to the finish line, together!