Top 5 Summer Beauty Must-Haves!
Whether you battle breakouts, frizz, or sleep deprivation, we have you covered for a flawless Summer! See below for our top 5 must-haves from some of our top 5 barre-bies!
Katy: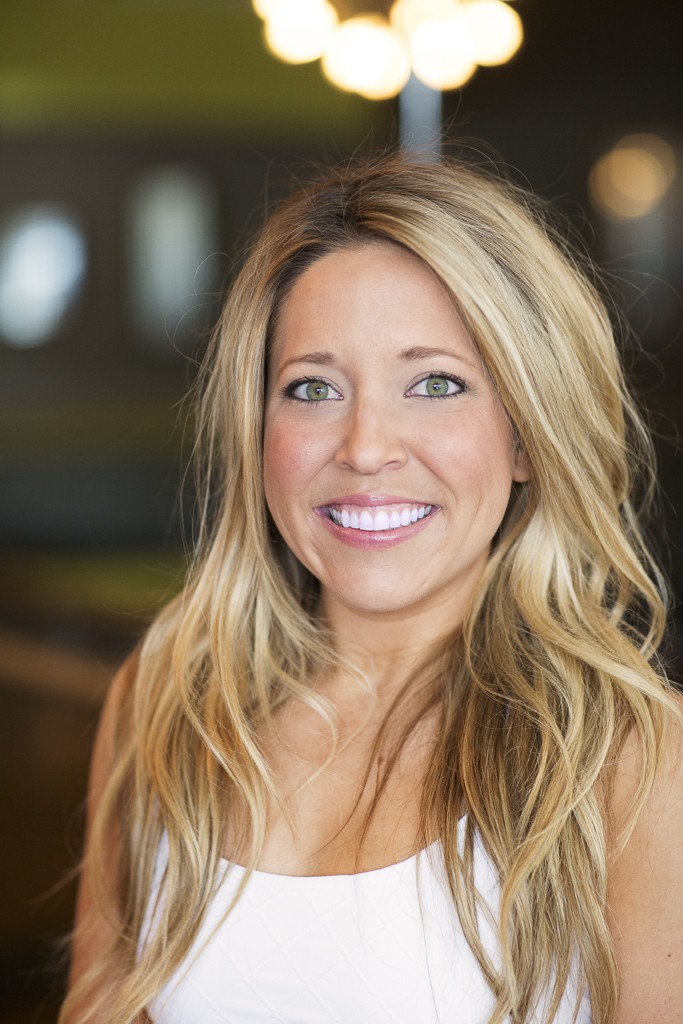 Must-Have: Charcoal Soap.
"I never had an issue with break-outs until I entered the downward slope of my 30s. After trying countless products, I found that charcoal soap both calmed my skin and healed my breakouts faster than other cleansers. I've tried a few different brands at different price-points. So far, Beauty Counter is my fave because it's not as harsh or drying as others".
Click HERE to get a bar! They also make a mask!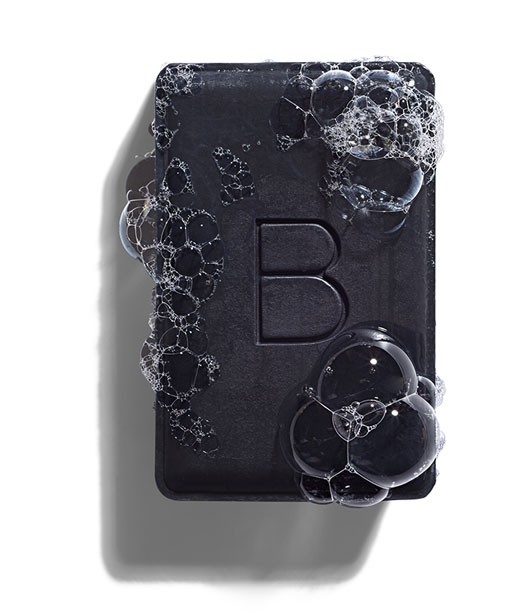 Hallie: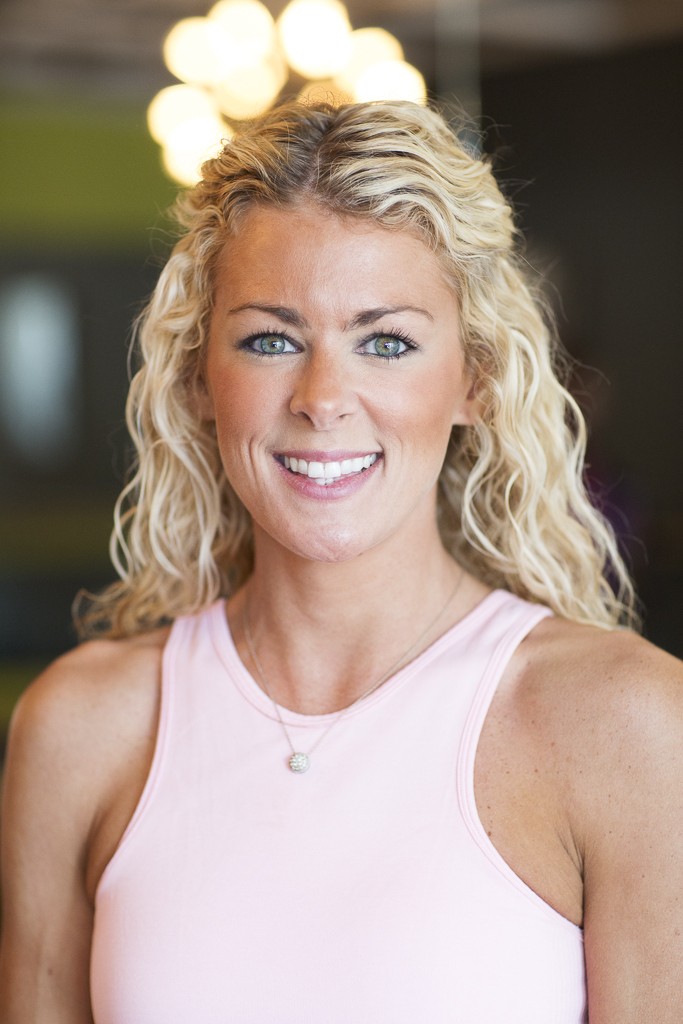 Must-Have: Dove Mousse For Curly Hair
"This is great for my curls. It doesn't make them "crunchy" or greasy. And no frizz"!
Available at most drug stores and also HERE!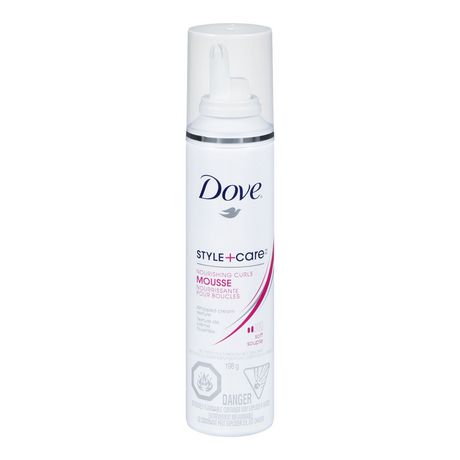 Angela: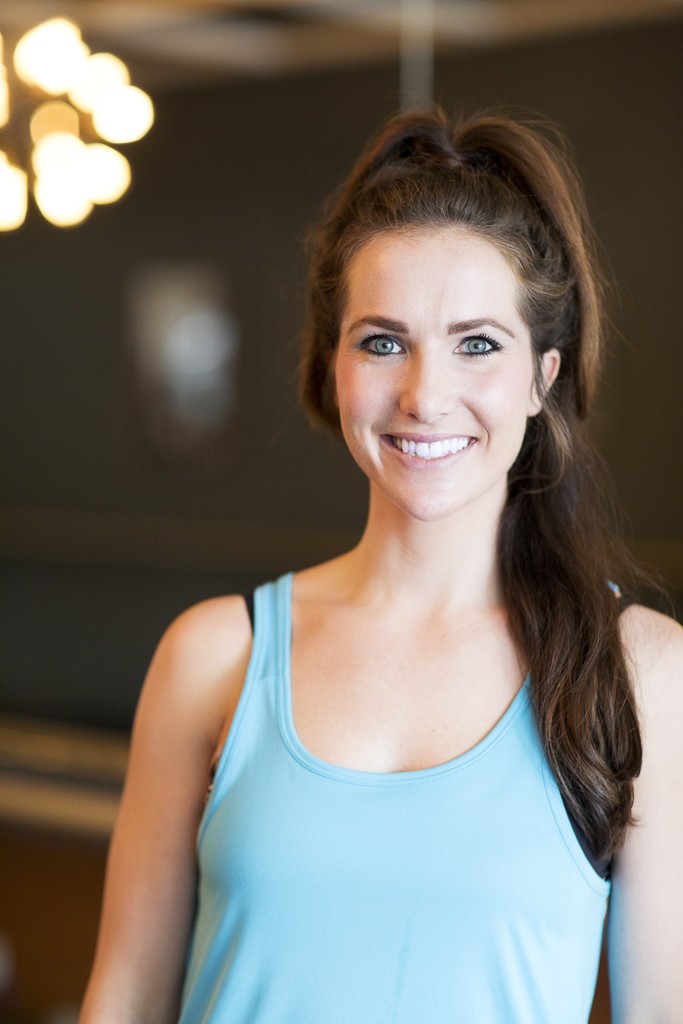 Must-Have: Arbonne Cream Concealer
"I love this product because it hides the under eye circles and puffiness around my eyes from being up all night with a new baby, covers up any blemishes or spots on my face, and gives me consistent smooth coverage that doesn't get shiny and lasts all day without needing touchups… Even through my workouts!"
Hide those puffy eyes by clicking HERE or asking your resident Arbonne Rep!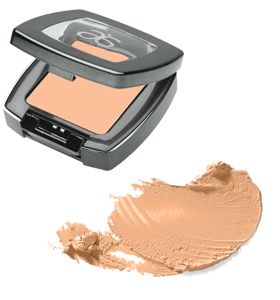 Kim: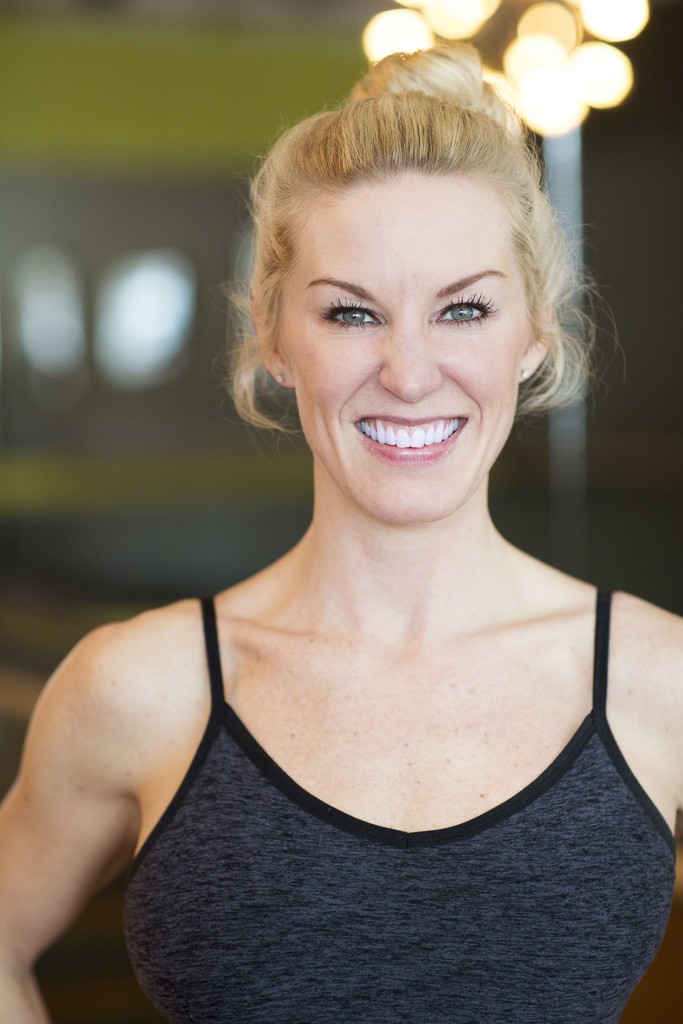 Must-Have: Clarisonic Face Brush
"I love my Clarisonic brush because my skins feels so clean after I use it! It also is like getting a mini face massage in my shower! It helps to brighten and tone my skin – while also providing the deep clean I need, especially after my workouts"!
Get your mini spa experience HERE!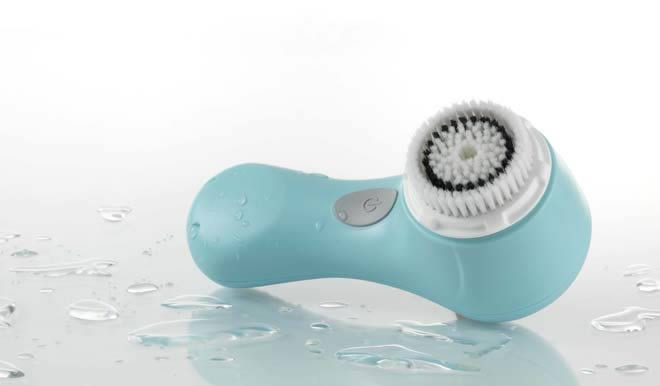 Anna: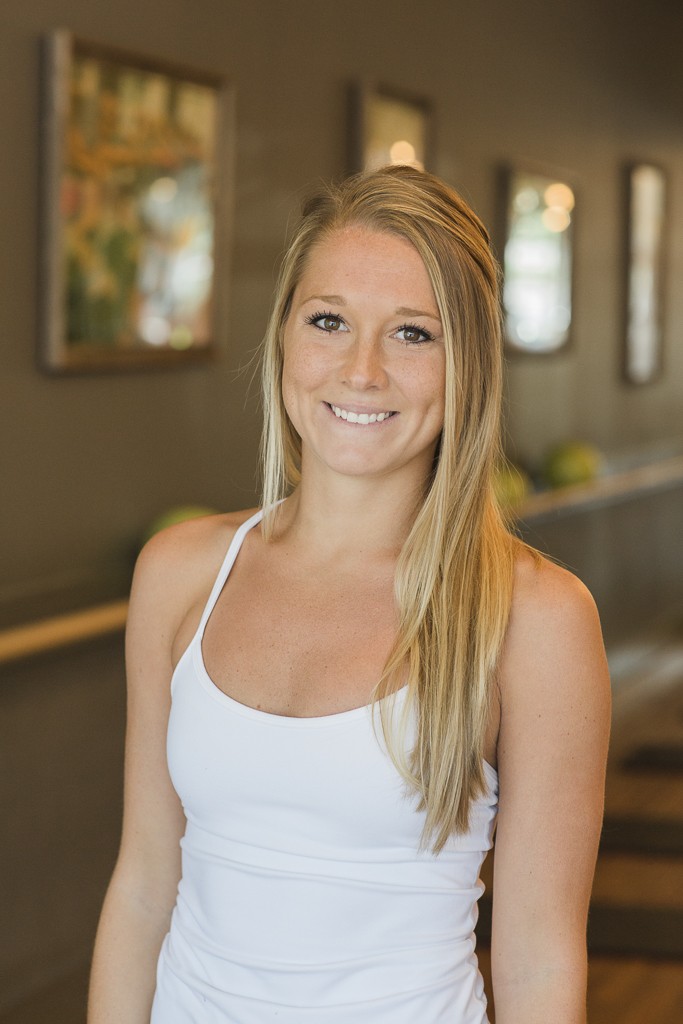 Must-Have: Too-Faced 'Better Than Sex' Mascara
"I love this mascara because you don't have to layer it on to get full eyelashes! You can add as much volume as you want, but one coat still gives you tons of volume! It's the bomb".
Va-voom those lashes HERE!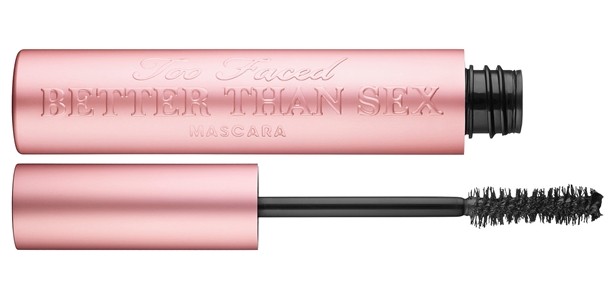 What are some of your Must-Haves?! Let us know by commenting below!