The Skinny on Snacking
Keeping your diet on track during the colder winter months can be a daunting task. A cold salad isn't quite as tempting in 20 degree temps as it is on a summer afternoon, BUT one of the best tricks to keep you from derailing and grabbing Chick-fil-a is…snacking! It is so important to keep your blood sugar levels constant in order to keep you from getting too hungry and rationalizing a not-so-healthy food option because you are quote-on-quote 'starving' or 'hangry'. Through trial and error (and multiple last minute Fresh Market runs) we have found quick, on the go snack options that are satisfying and flavorful. See below to get the skinny on snacking….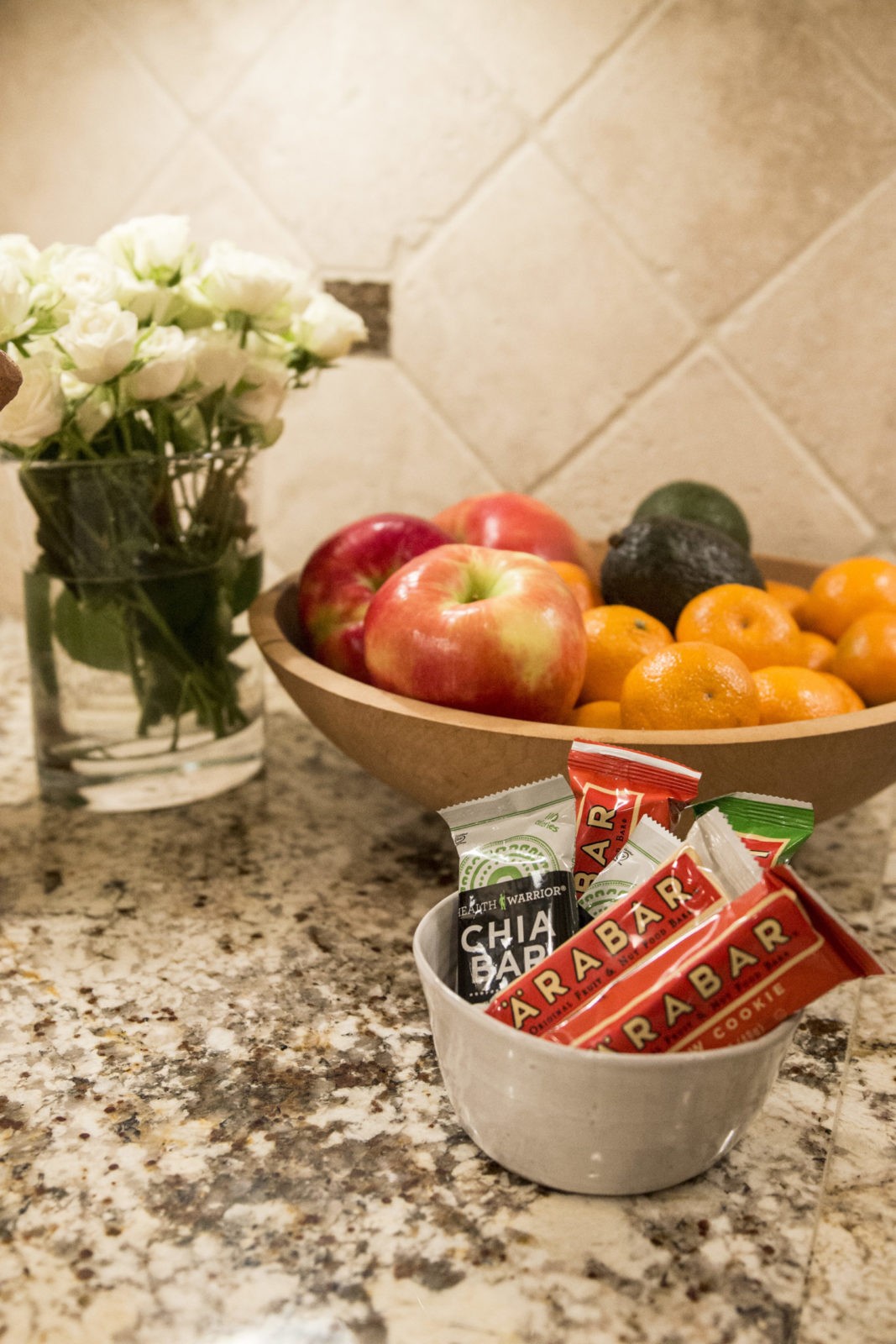 -Bars: Admittedly, it can be really tricky to find a bar that is actually good for you. Sugars can be disguised as 'sugar alcohols' and many bars have a not so desirable calorie and fat content. Our favs are the Chia Warrior bars (only 110 calories), because these bars are super easy to throw in your purse or gym bag and eat on the run. We feel the same about Lara Bars..undoubtedly the most desirable ingredients of any bar. The sugar content is higher then some, but its derived from dates so its all natural and easier for your body to digest. Plus, with all of the yummy flavors they offer you really can never get bored. Personal Fav: coconut cream pie!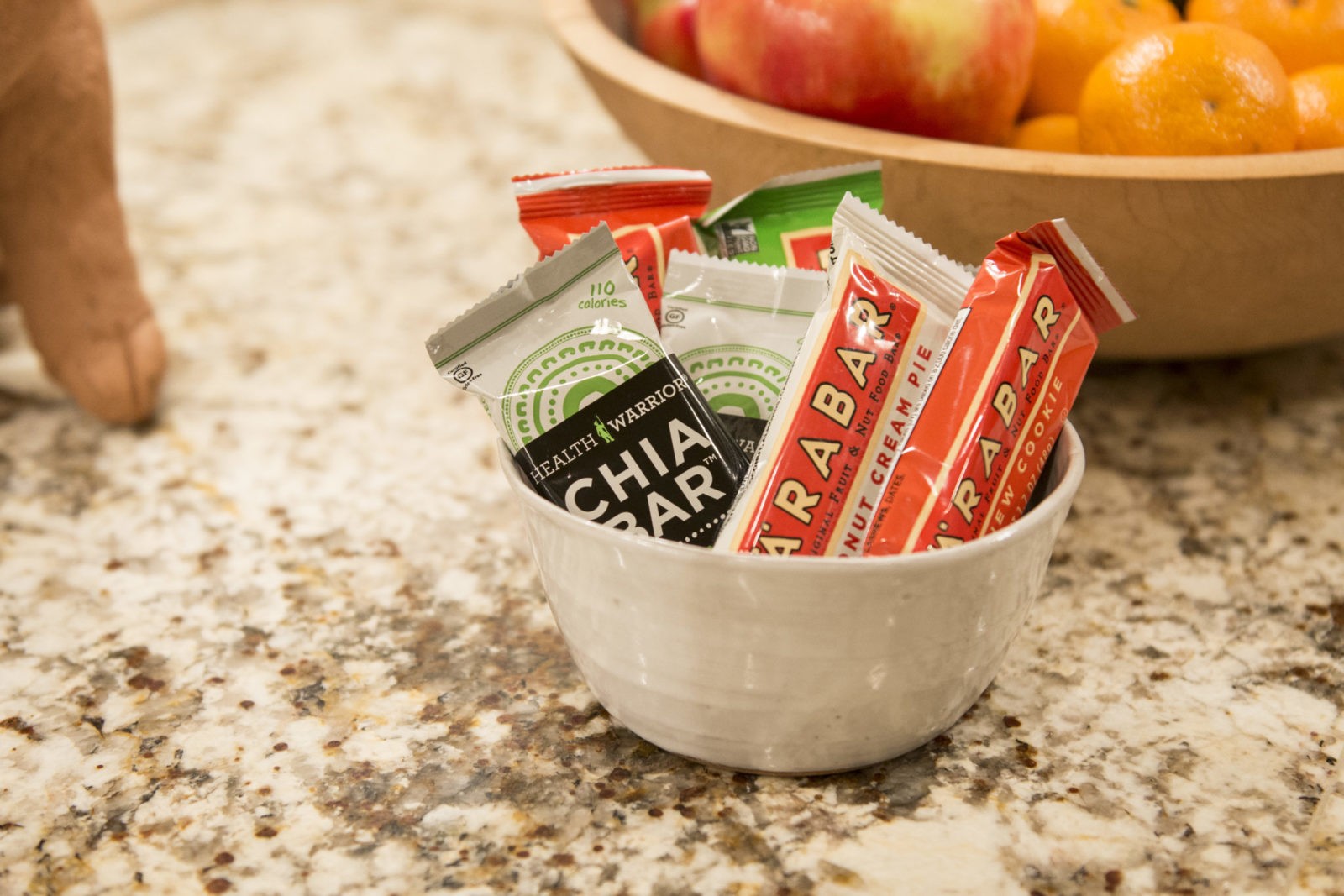 -La Croix: Pretty sure our obsession with these drinks are obvious, but you really can't beat a zero calorie carbonated beverage. We realize chugging water all day can be boring and sometimes you just want a little fizz. These are a great soda fix and they actually hydrate you, double bonus.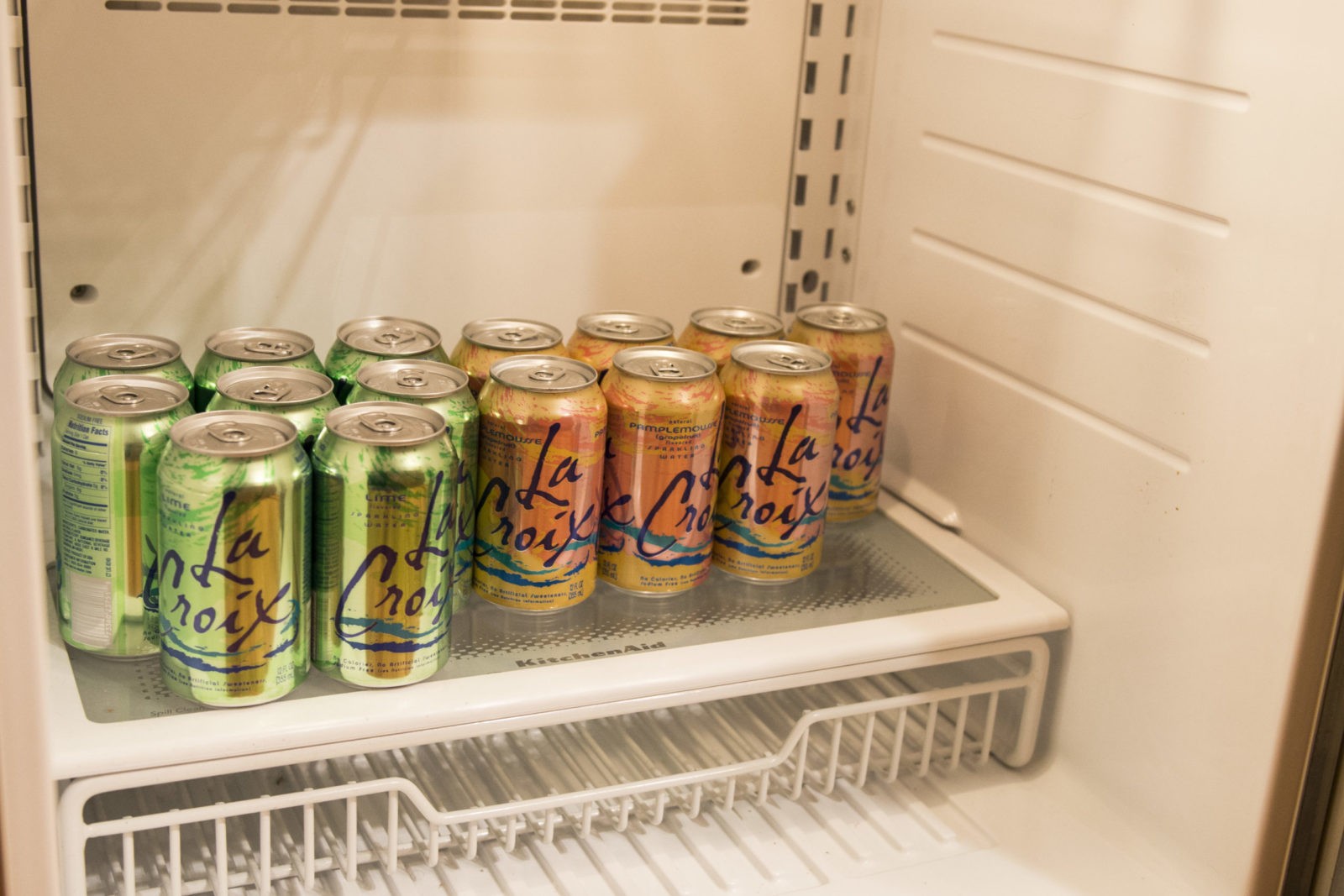 -Nut Butters: While there is nothing wrong with peanut butter, we are partial to almond butter. We LOVE Justin's brand because not only do they taste great, but they come in size portioned packages that help you not get out of control, but are also convenient to throw in a bag.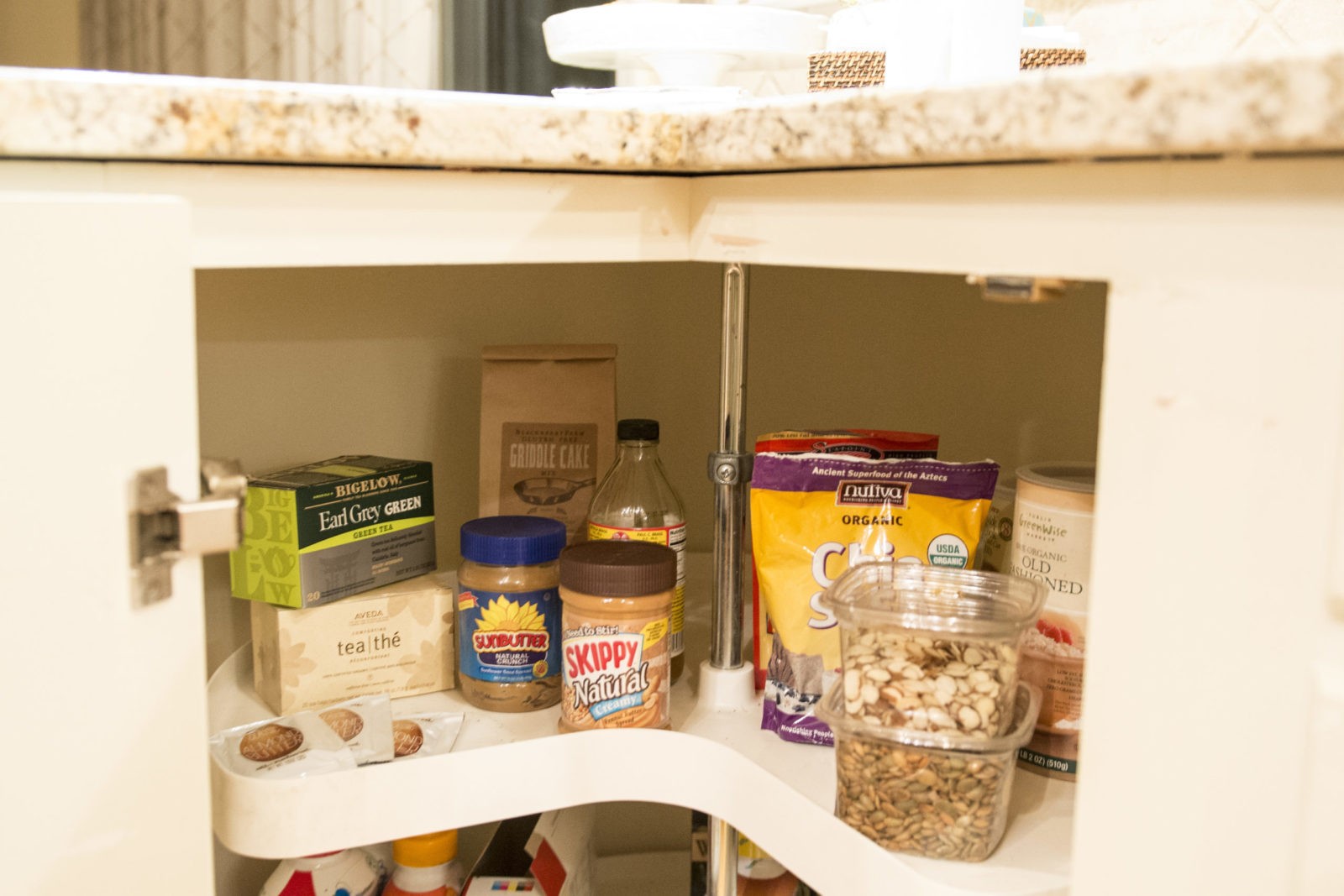 -Other mentionables include: apples (a great pairing for the almond butter), clementines, raw nuts and seeds (pumpkin seeds are SO good for you), eggs (think protein), guac (pre-portioned packages are the best), green tea, avocado (cut in half,add salsa, sprinkle sunflower seeds,drizzle balsamic, viola!)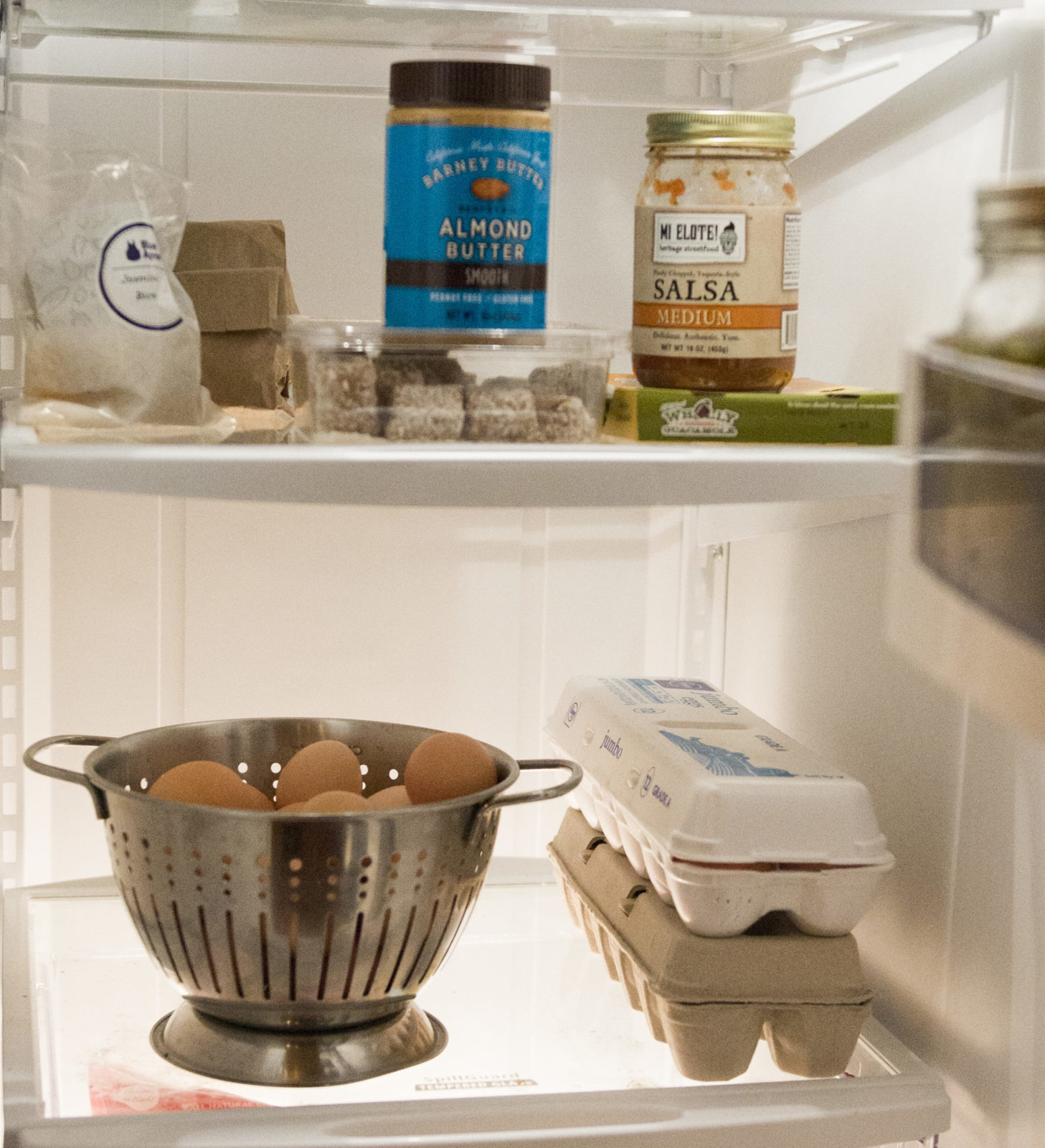 Happy snacking barre-bies!
Comment below with your favorite healthful snacks!