The Bounce Back After The Binge.
Are you a weekend binge-eater? A late-night-pig-outer? Or a fall-off-the-wagon-all-week kind of person? With Spring Break upon us and summer looming in the near future, we decided to round up a few of our favorite tips and tricks from the NB team so you'll be reaching for your bikini instead of that baggy white tee.
Hallie: "Drink as much water as you can handle! Divide your weight in half and you should be drinking that number in ounces a day. Also, add lemon to your water. Lemon breaks down the lactic acid in your muscles. I've found that not adding ice to my water allows for me to drink much more."
Madison: "Chia seeds are my vice, I add them to my breakfast and lunch. They really keep me feeling satisfied. Also, I love using pasta substitutes like spaghetti squash or zucchini noodles using my Veggetti"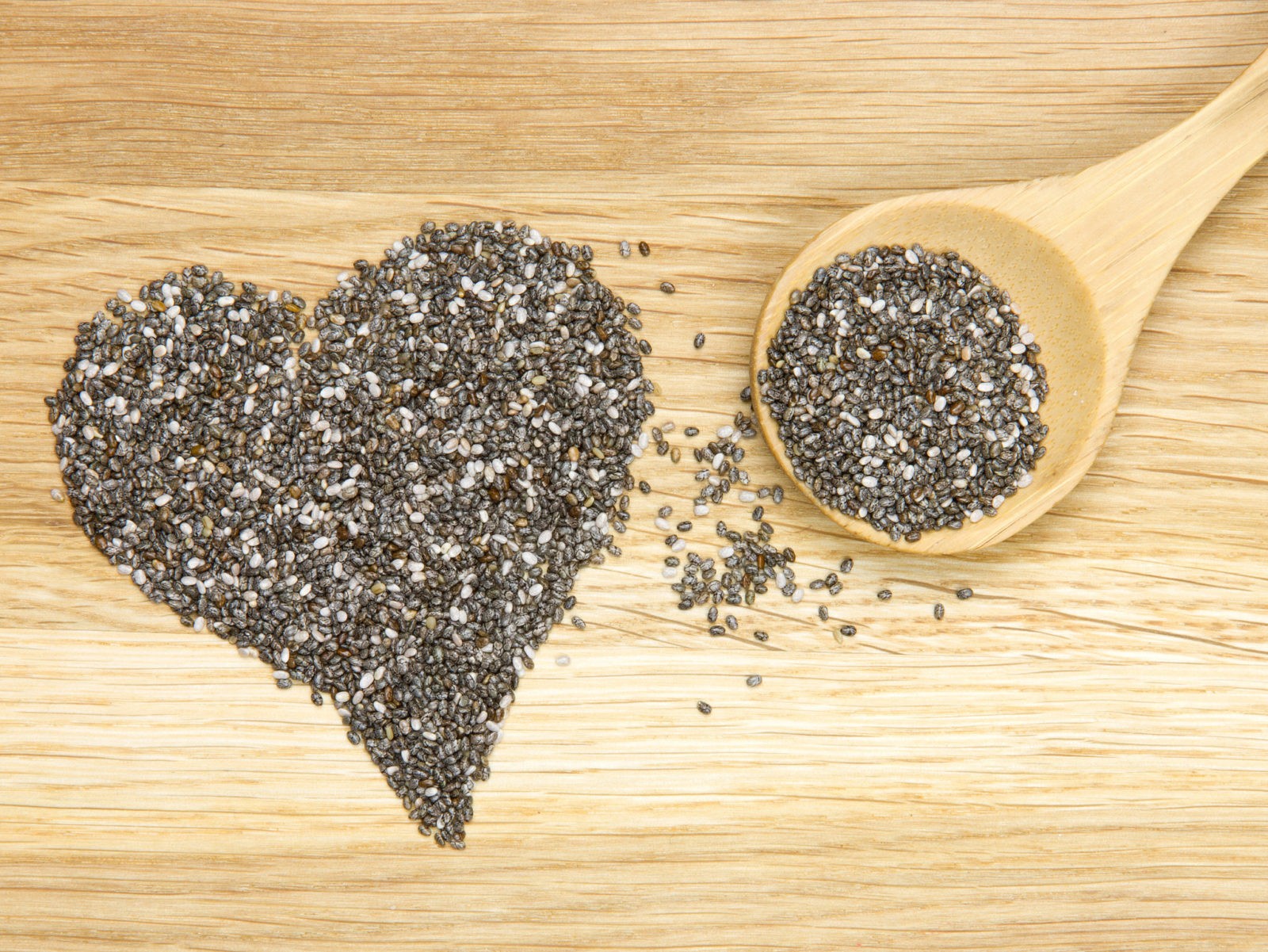 Ann Holland: "Drink lots of water. Limit sugars, grains, and dairy. Eat lots of fruits, veggies, and protein."
Julia: "I love walking my dog first thing in the morning, well after 6 am barre of course ;), it's become part of my daily routine and getting fresh air every day makes me feel so happy and healthy. I need a lot of protein in the morning to keep full after a hard morning workout at Nb, so I like to make smoothies – greek yogurt, a banana, peanut butter, and lots of spinach is my favorite. I think having a big protein filled breakfast and smaller meals throughout the day makes me feel my best!"
Katy: "Brags apple cider vinegar – good for skin, lowers blood sugar, and is a natural diuretic. Take a shot or mix with water. Anytime I've overindulged on the weekend, my ACV makes me feel so much better and gets me back on track."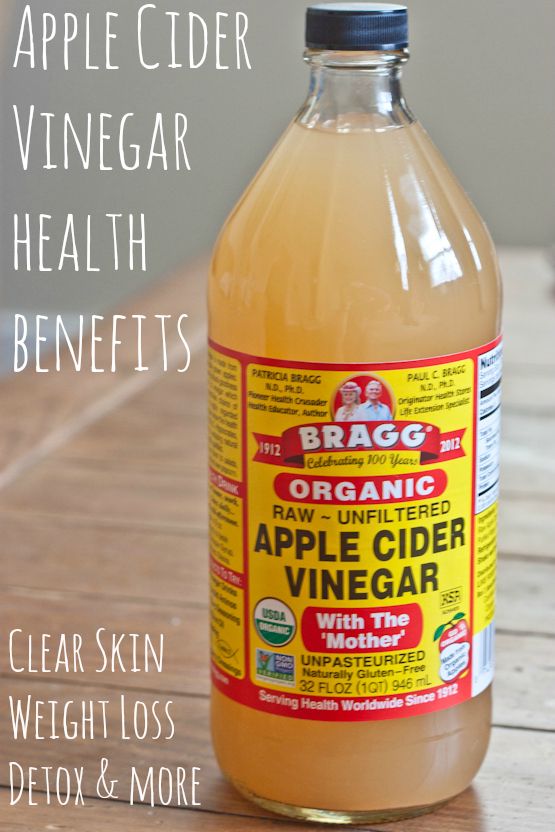 Erin: "Replace one meal a day with a green smoothie (almond milk, spinach or kale and frozen fruit)!"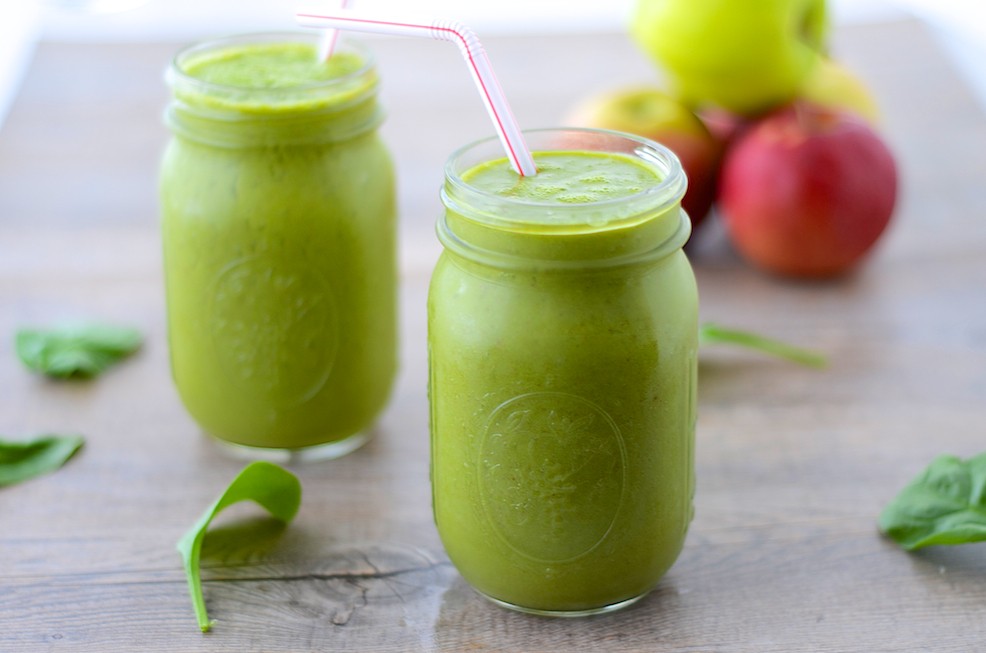 Krista replaces unhealthy snacks with healthful homemade treats! Check out her recipe for Oatmeal Energy Bites (they are delicious).
Meanwhile in Mexico….. Kelly advises us to "steer clear of all-inclusive vacations"….