Stop Playing Mind Games In 2020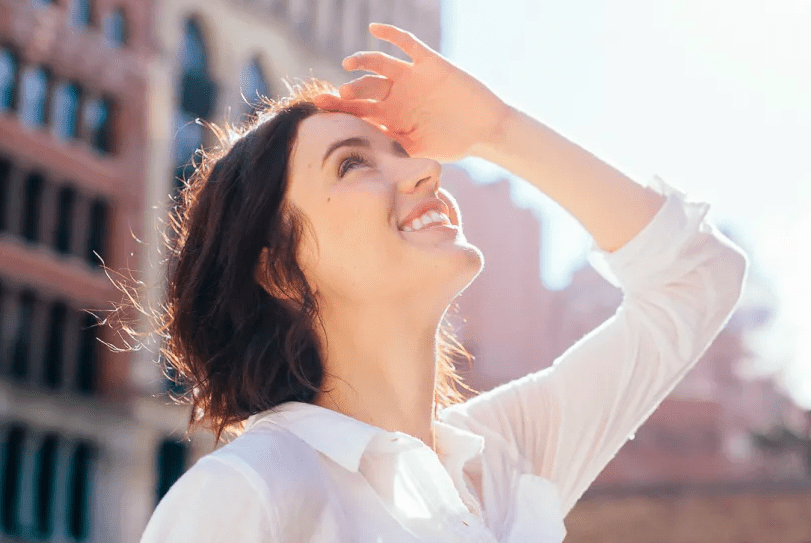 So many resolutions, but so few of us that will still be here in February, 2020. Did you start to get excited about a new goal or dream you have for yourself in the new year, and then your inner critic started creeping in, saying things like:
"Who do you think you are to be able to do that? That's not possible for you."
"You already tried that before and you failed, remember?"
"Yeah, she may already be doing that, but she's more XYZ than you."
When it comes to your success to meet a new goal, your mindset plays a major role in the outcome. This applies to nearly everything. From how an argument with your significant other will end up, to how well your Whole 30 or Dry January will go this month. Failures or successes are actually not determined by our efforts, but by our mindset. As unbelievable or cliche as it may sound, it is an honest fact that cannot be overlooked!
Your inner critic's job is to protect you. This works out well for you in fight or flight situations that are life-and-death, but not so much when it comes to your daily life. Why? Because change is different from our habitual actions, thoughts and patterns. And even positive, healthy change is outside your comfort zone. Your inner critic loves your comfort zone, so it uses fear and/or negative self-talk (like a broken record on loop) to keep you there.
So how do you break the cycle? You don't have to be superficially happy or nauseously positive to get there. We're going to swap out the word positive with success and show you how honestly easy it's going to be to evolve your mindset this month.
A success-oriented mindset is one that shuts the door against the many distractions in the world. It flushes out negativity from your mind. And forces your brain to revolve around ideas, concepts and techniques that only support your goals. A success-oriented mindset filters out the reasons an idea will fail and fills you with reasons the same idea will pull through. A success-oriented mindset forces you to believe that it's never too late to succeed, that the world has not run out of ideas, and that you can and will make it if you remain steadfast and dedicated. Here's how to write a new script for your mind.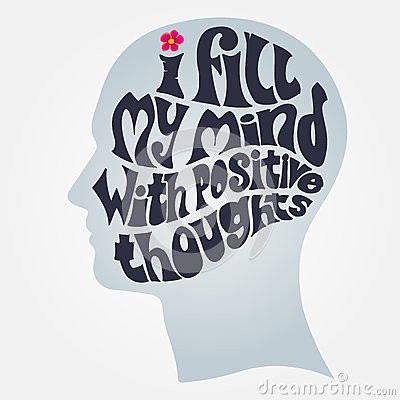 1 Watch What You Feed Your Mind: Every thought, spoken word, and things heard or seen shapes the mind – positively or negatively. Your mindset, in turn, controls the ideas you get, the perspective you view things from, your courage, actions and reactions, and most importantly, your will to succeed. So start observing your habits and behaviors, rather than the outcome. Don't judge or criticize them, just observe them. You'll start to recognize patterns that repeatedly show up in your life. The ability to slowly recognize these limiting beliefs and negative actions from your subconscious will allow you to redirect and create new thought patterns in your brain.
Try this exercise: Begin to listen to how you talk to yourself – and how you talk to others. Do you focus on the negative and assume the worst? Are you tearing yourself down? Do you think in terms of "always or never"? Do you assume you know what others are thinking? Every time you catch yourself thinking a negative thought, say the words silently or out loud, "Cancel-Cancel" and then consciously shift back into a success-oriented mindset.
2 Revisit Your Inner Circle: Friends and family are often our greatest influencers.  Since the mind is shaped by information from every angle, it's important to keep a success-oriented circle around you. You know the science behind the quote "You are the average of the 5 people you spend the most time with." Everyone in your life counts. Focus on reducing or completely phasing out toxic interactions and emotional relationships as much as you can. The people in your innermost circle should be there with intention and purpose, not simply because of coincidence and circumstance. Seek out those who provoke slightly uncomfortable thoughts and challenge your mind. Being the best at XYZ in the room isn't doing you any favors. You want to surround yourself with people who can run circles around you in as many areas as possible, people who are exponentially better in a variety of ways. Hanging with someone you want to be like will make you more like them, and you're going to start realizing value in yourself where you may not have seen it before once you get more of them in your life.
Try this exercise: Write down the five people with whom you spend most of your time. Assign a numerical value to each person from 1 to 10, and then calculate your average (with 10 being the most positive influence possible). How does each person affect your average?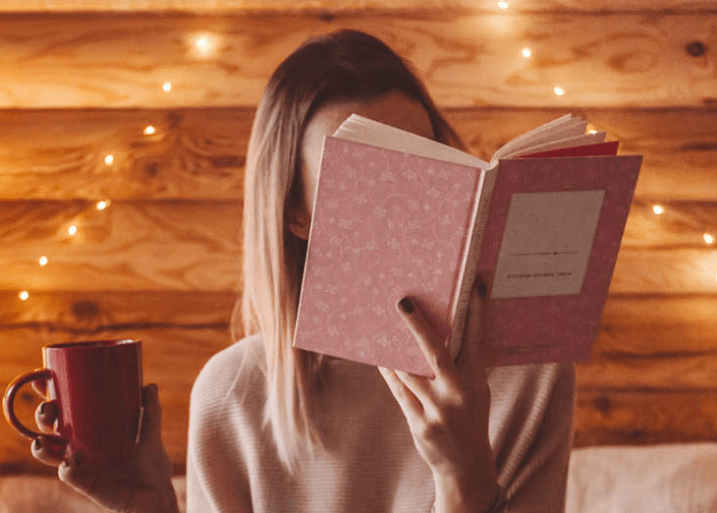 3 Knowledge Is Power: Flood your mental inbox with only the things that have a positive impact on your mind. Find podcasts, books, social accounts, private Facebook groups, or in-person clubs or studios where people are already doing whatever your goal is. Don't compare yourself to others – this is your journey. But surround yourself with like-minded people who already are where you want to be. Ask one of those people to coffee, or tell them your goals and ask for their personal success story. Find a mentor that can guide and inspire you. Have an endless thirst for information and resources. Reduce your screen time (phone and TV) and replace with a good book or podcast.
Try this exercise: Purchase two new books on Amazon that are based on your goal subjects, and carve 20 minutes a night to read before bed. You must finish reading these books in two months. Or subscribe to two new podcasts that are relevant to your goal and listen to two new episodes each week during your commute. Try to listen to these episodes on the same day/time each week to build habit and routine.
4 Train Your Brain: Meditation, affirmations, and positive visualizations are all game changers, when done consistently. Like anything, it takes repetition and consistency to create habit, but you'll be shocked at the impact it can have on your life. Meditation looks different for everyone. Maybe for you, it's 1 – 2 minutes of box breathing in the morning and at night. There's now countless apps that can provide guided meditations, and some studios and wellness centers even offer meditation classes if you want to try in person. Vision boards are a great tool that can serve as a daily reminder for yourself of what's possible. Grab some magazines, scissors, a glue stick and a poster board and put one up in your office, bathroom, or wherever you'll see it at least once a day.
Try this exercise: Say out loud at least one of the affirmations below, three times a day, for seven days, and record how you feel each day.
I have time for things that are important to me.
I am capable of creating an amazing life for myself and my family.
I make healthy choices and love how it makes me feel.
I'm showing up fully and am a positive influence on others.
I'm calm and I go through my day with energy, gratitude, and resilience.
I make choices daily that give me confidence in myself.