Now Open: NEIGHBORHOOD barre Nashville!
This week Katy and I had the chance to work remotely from Neighborhood barre's newest studio in Nashville…and it's pretty fab, if we do say so ourselves. The studio was the first business to open its doors in Brentwood's most recent development, CityPark. With dining, retail and, of course, a fitness studio, the center has the perfect influx of shoppers. Kelly serves as head barrebie at the studio and is doing a wonderful job. Leaving her corporate career to pursue her passion, Kelly truly embodies the heart of NB.
From a design standpoint, the studio has influences of both Birmingham and Knoxville, while creating is own rustic chic flair. The refurbished finishes seen in the recycled barn wood, corrugated metal, and cork flooring exude an element of 'green' throughout the studio.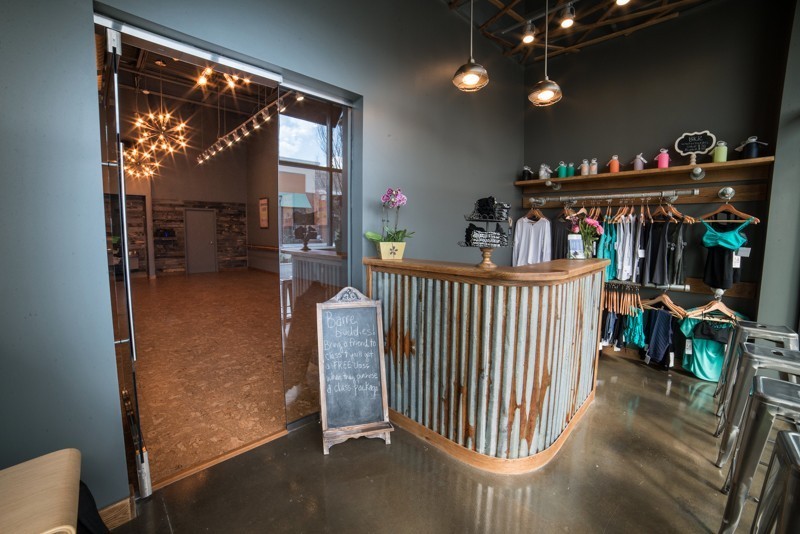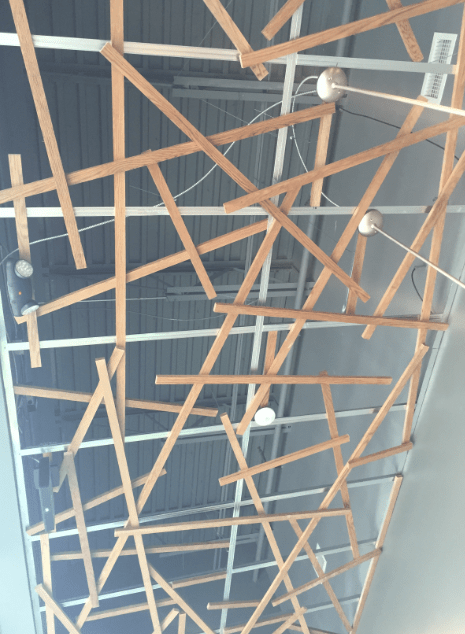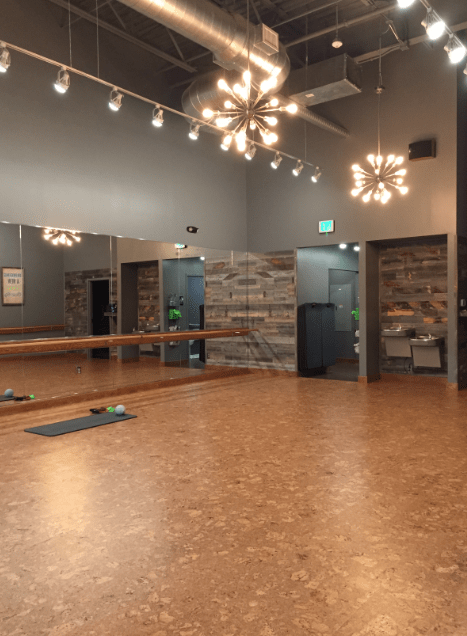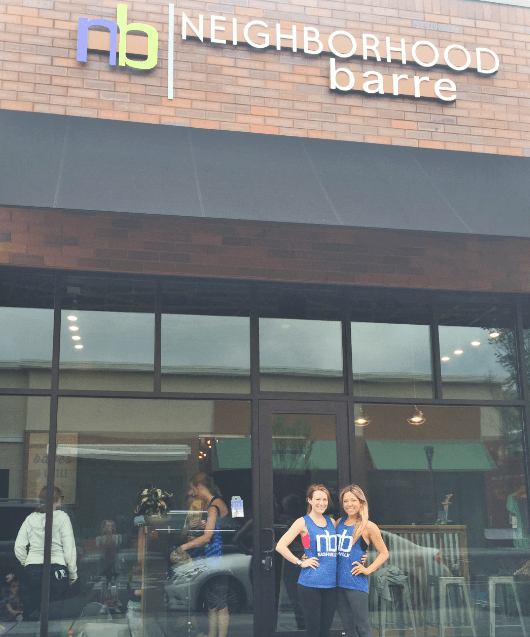 Seeing Kelly in her element makes us excited to see what the future holds for Neighborhood Barre! Interested in bringing NB to your home town? Our Franchising program could be the right fit in helping you turn what you love into what you do. For more information, contact info@neighborhoodbarre.com or visit our website.